CL RECOMMENDS
Frye Galliard | A Hard Rain: America in the 1960s, Our Decade of Hope, Possibility, and Innocence Lost
Wednesday September 12, 2018 07:00 pm EDT
Cost: Free
Frye Gaillard has given us a deeply personal history, bringing his keen storyteller's eye to this pivotal time in American life. He explores the competing story arcs of tragedy and hope through the political and social movements of the times ― civil rights, black power, women's liberation, the War in Vietnam, and the protests against it. But he also examines the cultural manifestations of change ― music, literature, art, religion, and science ― and so we meet not only the Brothers Kennedy, Martin Luther King Jr and Malcolm X, but also Gloria Steinem, Janis Joplin, Jimi Hendrix, Johnny Cash, Harper Lee, Mister Rogers, Rachel Carson, James Baldwin, Andy Warhol, Billy Graham, Thomas Merton, George Wallace, Richard Nixon, Angela Davis, Barry Goldwater, the Beatles, Bob Dylan, and the Berrigan Brothers.
"There are many different ways to remember the sixties," Gaillard writes, "and this is mine. There was in these years the sense of a steady unfolding of time, as if history were on a forced march, and the changes spread to every corner of our lives. As future generations debate the meaning of the decade, I hope to offer a sense of how it felt to have lived it. A Hard Rain is one writer's reconstruction and remembrance of a transcendent era ― one that, for better or worse, lives with us still."
More information
The Other 4 Things To Do Today
Thursday May 28, 2020 12:00 am EDT
A Thousand Words | Cash Crop
May 28th – July 7th
Virtual Opening: Thursday, May 28th
A Thousand Words
We are pleased to introduce part one of our A Thousand Words exhibition. This two part realism exhibition will include the following artists: Melvin Toledo | Gail Wegodsky | Joe Remillard | Ni... [
click here for more
]
Thursday May 28, 2020 07:00 pm EDT
The Post-Apocalyptic Malone Show is back!
This week we celebrate Buddy Holly/National Hamburger Day on Thursday May 28th. Grab a burger and a beer and let's learn about the history of the hamburger while listening to Buddy Holly. 8pm Eastern Time Livestream
[
click here for more
]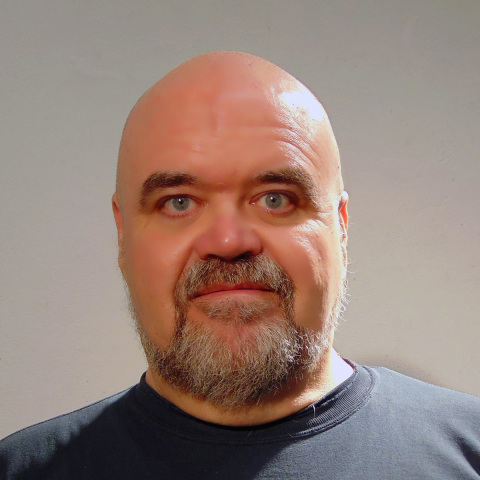 Thursday May 28, 2020 12:00 pm EDT
The Rialto Homegrown Artists Series was created to showcase local talent and offer hope and support to the Atlanta community during these extraordinary times. Every Thursday at noon, the Rialto presents a variety of FREE, short (approximately 15-20 minutes), virtual performances from the homes of lo... [
click here for more
]
Thursday May 28, 2020 08:00 pm EDT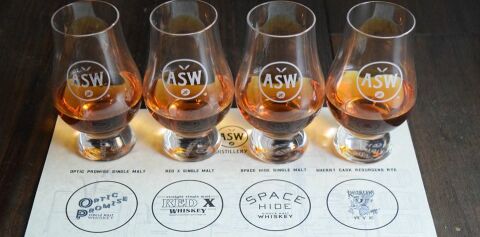 Thursday May 28, 2020 08:30 pm EDT
We've put together a unique Whiskey Tasting for Drams from Afar 2.0, pairing a 4-dram flight of 4 yet-to-be-released Single Malts (including Sherry Cask Resurgens!) with a virtual tasting with our co-founders Jim Chasteen & Charlie Thompson, along with Chief Marketing Officer and Certified Specialis... [
click here for more
]
Thursday May 28, 2020 07:00 pm EDT
Join the GLBC on Thursday, May 28 @ 7 PM for our #townhall on #hatecrimes. We intend on having an honest and open discussion about advancing policy to address the systemic inequalities pervasive in our criminal justice system. [
click here for more
]