CL RECOMMENDS
Frye Galliard | A Hard Rain: America in the 1960s, Our Decade of Hope, Possibility, and Innocence Lost
Wednesday September 12, 2018 07:00 pm EDT
Cost: Free
Frye Gaillard has given us a deeply personal history, bringing his keen storyteller's eye to this pivotal time in American life. He explores the competing story arcs of tragedy and hope through the political and social movements of the times ― civil rights, black power, women's liberation, the War in Vietnam, and the protests against it. But he also examines the cultural manifestations of change ― music, literature, art, religion, and science ― and so we meet not only the Brothers Kennedy, Martin Luther King Jr and Malcolm X, but also Gloria Steinem, Janis Joplin, Jimi Hendrix, Johnny Cash, Harper Lee, Mister Rogers, Rachel Carson, James Baldwin, Andy Warhol, Billy Graham, Thomas Merton, George Wallace, Richard Nixon, Angela Davis, Barry Goldwater, the Beatles, Bob Dylan, and the Berrigan Brothers.
"There are many different ways to remember the sixties," Gaillard writes, "and this is mine. There was in these years the sense of a steady unfolding of time, as if history were on a forced march, and the changes spread to every corner of our lives. As future generations debate the meaning of the decade, I hope to offer a sense of how it felt to have lived it. A Hard Rain is one writer's reconstruction and remembrance of a transcendent era ― one that, for better or worse, lives with us still."
More information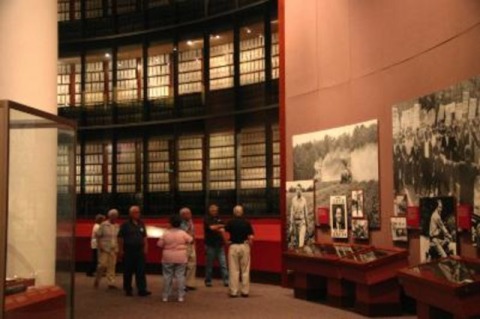 Hours
Monday: 9:00 AM – 4:45 PM
Tuesday: 9:00 AM – 4:45 PM
Wednesday: 9:00 AM – 4:45 PM
Thursday: 9:00 AM – 4:45 PM
Friday: 9:00 AM – 4:45 PM
Saturday: 9:00 AM – 4:45 PM
Sunday: 12:00 – 4:45 PM

The Other 4 Things To Do Today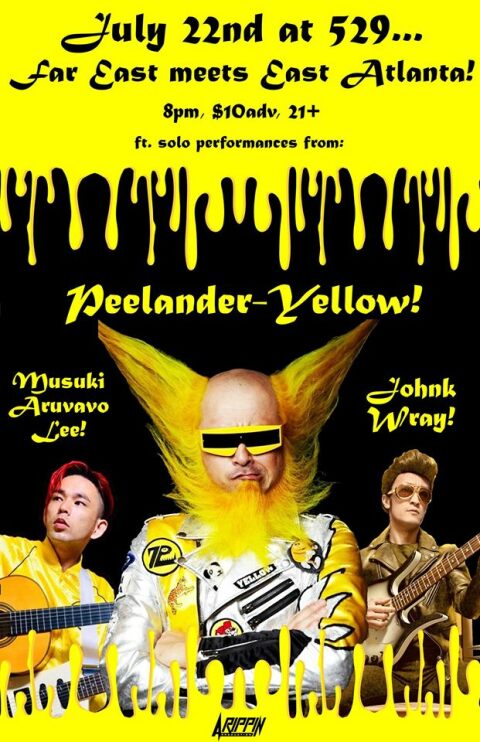 Monday July 22, 2019 08:00 pm EDT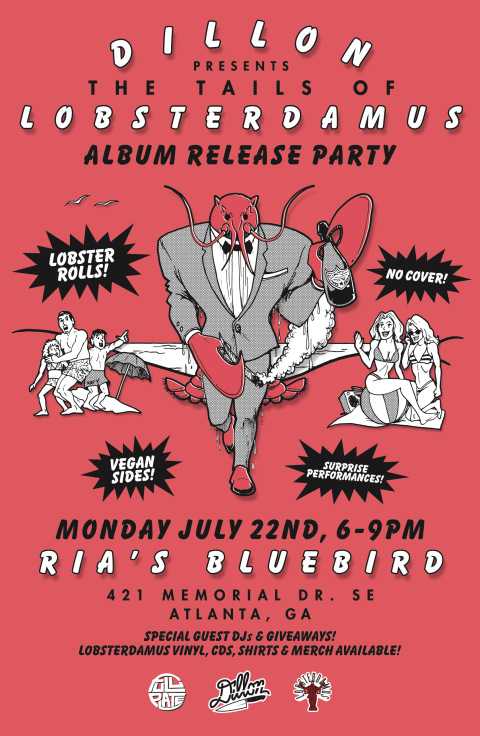 The 'Tails of Lobsterdamus' LP release party
Monday July 22, 2019 06:00 pm EDT
Lobsterdamus is gracing the city with an album listening and release party at Ria's Bluebird. Enjoy the album and feast on buttered lobster rolls paired with vegan side dishes from 6-9 p.m. There will be guest DJs, performances, and giveaways of one-of-a-kind Lobby Dom merch, and you can get your cl... [
click here for more
]
CL RECOMMENDS
Monday July 22, 2019 07:00 pm EDT
Third Eye Blind has announced the 35-city Summer Gods Tour, together with Jimmy Eat World. Ra Ra Riot will join all shows as tour opener. [
click here for more
]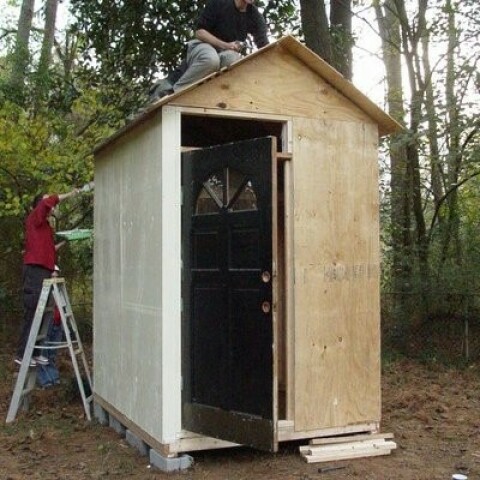 Monday July 22, 2019 04:00 pm EDT
Check out art form several great Atlanta-area artists as The Bakery raises money for single occupancy dwellings for the homeless. This event includes a sales table, a silent auction, and a hut painted by 2 of our featured artists. 
DJ- Kane Lewis (jazz, hip-hop, and RnB)
[
click here for more
]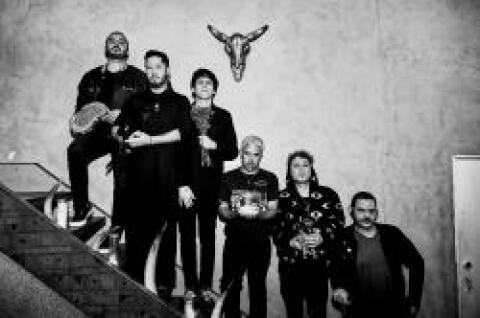 Monday July 22, 2019 08:00 pm EDT
Davila 666 is a mutant band made up of many other bands from the Puerto Rican subway. It started in the summer of 2005 because its singer Sir Charles was thinking about this shit and wanted to play something simple and raw. AJ (bass and voice) then helps him create a spontaneous sound without a bich... [
click here for more
]