CL RECOMMENDS
USER SUBMITTED
Summer Mix & Pour Mixology Class at Southern Art!
Thursday July 26, 2018 07:00 pm EDT
Cost: $40
Revel in Atlanta's sizzling summer with a "Mix & Pour Mixology Class" at Bourbon Bar – the award-winning bourbon-centric bar and lounge located alongside Southern Art restaurant – on Thursday, July 26, from 7 to 9 p.m. Enjoy crafting refreshing summer-inspired bourbon cocktails featuring James Henry Bourbon from Moonrise Distillery during an intimate learning and tasting experience with Bourbon Bar's head mixologist. Throughout the evening, guests will learn the tricks of the trade in creating the perfect summer cocktail while noshing on complimentary light bites seamlessly prepared by Southern Art's executive chef David Bartlett. Continue the night out on the spacious outdoor patio and dine at Southern Art following the class and receive 10 percent off! Space is limited and tickets are $40.
More information
The Other 4 Things To Do Today
Monday April 22, 2019 06:00 pm EDT
IT'S BACK! We are so excited to re-launch our hand on pizza making classes at Double Zero (Sandy Springs Style) with you, #ATL! Learn the art of making Neapolitan pizza on our beautiful hand-crafted Stephano Ferrara ovens from Naples. You will be guided through the unique and nuanced process of ma... [
click here for more
]
USER SUBMITTED
Monday April 22, 2019 07:00 pm EDT
Atlanta Room, 18+
SOOTHSAYER is the modular experimental/ambient music project of Atlanta-based artists Nathan Forsyth & Zach Gastley.
[
click here for more
]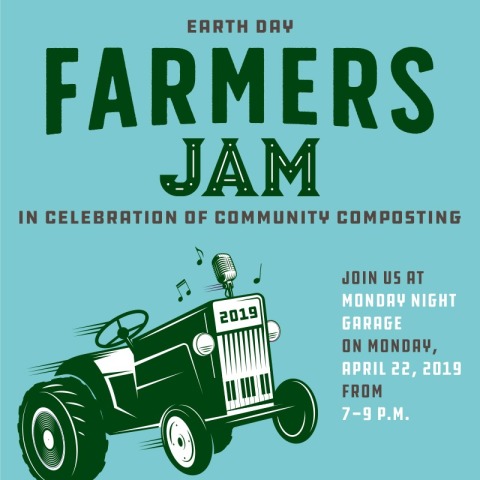 Monday April 22, 2019 07:00 pm EDT
Venue: Monday Night Garage 933 Lee Street SW
Celebrate community-based composting on Earth Day with Farmers Jam at Monday Night Garage! Join us for a fun evening of live music, delicious food, and lots of ways to learn about the many benefits of compost.
Farmers Jam is a collective of growers and ... [
click here for more
]
USER SUBMITTED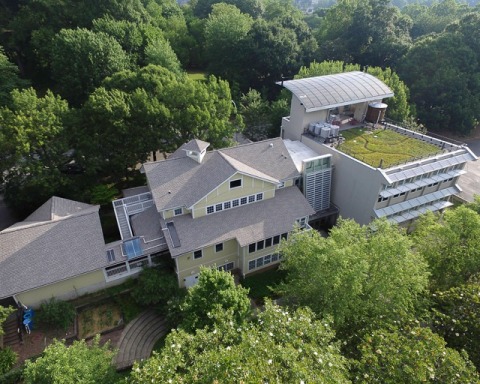 Monday April 22, 2019 10:00 am EDT
Categories: Environment, Sustainability, tour, Earth Day Celebrate Earth Day with a visit to Southface's campus from April 22-26! Our offices showcase numerous technologies that make our buildings some of the most sustainable in the region. The building guests will tour uses 50% less energy and 80% ... [
click here for more
]
USER SUBMITTED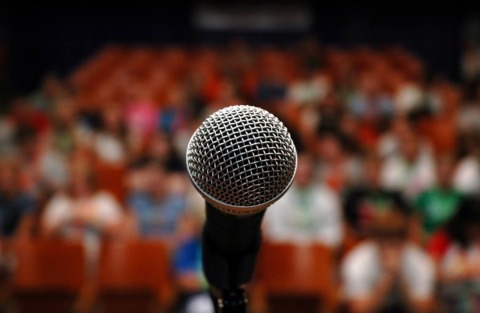 Monday April 22, 2019 08:00 pm EDT
Discover Arts Atlanta is an event series hosed by Alliance Theatre that brings together Atlanta's best shows and events in each arts discipline. The show is a great way to experience some of the amazing artists from all over the city at one time. This time we're focusing on Storytelling by featuring... [
click here for more
]
USER SUBMITTED