CL RECOMMENDS
The Masters Series feat. Dwight Trible, Julie Dexter, CC Sunchild, Devon Gates, and Kebbi Williams - August 8, 2018
Wednesday August 8, 2018 08:00 pm EDT
Cost: $35.00
The Masters Series, Featuring Worldwide Album of the year nominee Dwight Trible alongside Terreon Gully, Delbert Felix, and Nick Rosen. We are supplying two shows for your viewing pleasure on August 8th-9th from 8pm to 1am. This event will be hosted by Jamal Ahmad of WCLK 91.9 FM and sounds will be brought to you by DJ Kemit. Drinks and Hors D'oeuvres will be served throughout the evening. 
Buy tickets for the Masters Series
.
More information
The Other 4 Things To Do Today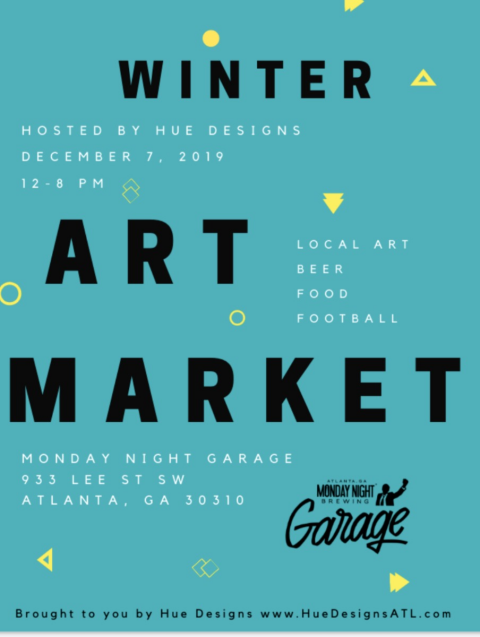 Saturday December 7, 2019 12:00 am EST
Categories: Art Market Hue Designs cordially invites you to come out to the Holiday Art Market held at Monday Night Garage on Saturday December 7th from 12-8. Come out and get some beautiful Art and one of a kind gifts for your loved ones, eat some yummy food from Das BBQ, and drink some great beer!... [
click here for more
]

Seeds of Sound Music and Arts Festival
Saturday December 7, 2019 03:00 pm EST
Back for it's 3rd year of operations, Seeds of Sound Music and Arts Festival
(also known as SOSMA) is setting up camp for one day only at the Bakery in Atlanta, GA.
SOSMA is a grassroots festival derived from creatives with the common goal of uniting our artistic communities through the various ... [
click here for more
]
CL RECOMMENDS
Saturday December 7, 2019 12:00 am EST
Categories: Art Openings Join us for a special reception celebrating the art of Jim Shores, with snacks, beverages, and an art making activity. We will be open late so guests can take a tour of Paradise Garden after dark, and view the Christmas lights, which lights up all of Howard Finster's beautif... [
click here for more
]

Wrecking Bar Strong Beer Festival 2019
Saturday December 7, 2019 12:00 pm EST
Mark your calendar for the 7th Annual Strong Beer Fest, where you can enjoy all of Georgia's best homegrown beers, all above 8 percent ABV. Operating on a seven barrel system, Neal Engleman has long been perfecting classic styles like the Pilsner, ESB, IPA, and other more experimental brews. His suc... [
click here for more
]
CL RECOMMENDS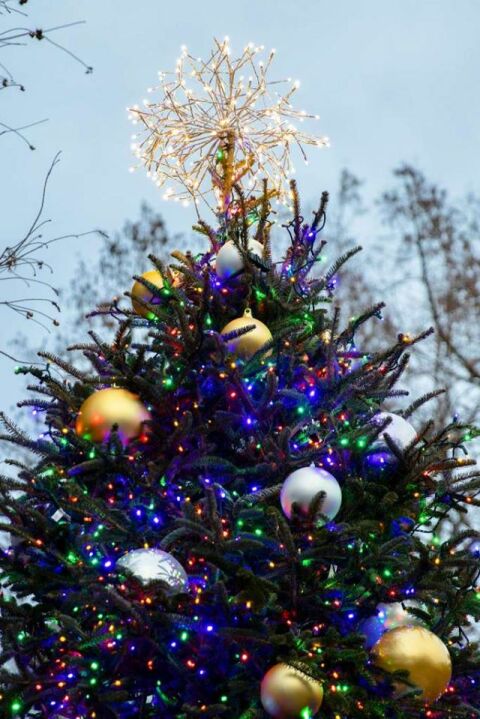 Saturday December 7, 2019 12:30 pm EST
Round up the family for Zoo Atlanta's third annual holiday tree lighting! Participate in festive activities like free crafts for children, photo-ops with the 20-foot tree, and gift shopping at Zoo Atlanta Trading Company and Pandamonium gift shops. Sip hard hot cider or warm mulled wine while enjoyi... [
click here for more
]