CL RECOMMENDS
MLS All Star Game 2018: Juventus FC vs MLS All-Stars
Wednesday August 1, 2018 07:25 pm EDT
Cost: $30-$500
GOAAAAAAL! Watch as ATL United faces off against Juventus
More information
The Other 4 Things To Do Today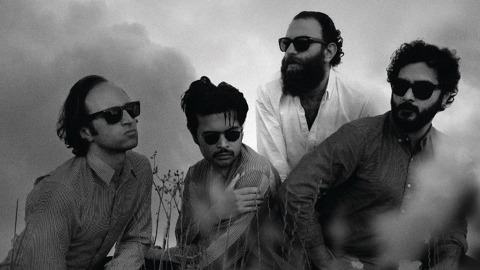 Irrelevant Music Festival: Closing Reception
Saturday July 20, 2019 06:00 pm EDT
The bottom line for the Irrelevant Music Festival has always been about showcasing Atlanta's indie rock talent. Since the fest first arrived in 2016, founder and Irrelevant Music promoter Kyle Swick has modeled the festival after likeminded musical gatherings such as Cropped Out in Louisville, and N... [
click here for more
]
CL RECOMMENDS
Saturday July 20, 2019 12:00 pm EDT
Categories: Literature 556 Book Chicks Presents, The 2019 4th Annual Atlanta Kick Back Book Festival. It will feature Vendors and more than 150 of our favorite national and local authors, including award-winners, best-sellers, and some just getting started. Our mission is to promote literacy by conn... [
click here for more
]
USER SUBMITTED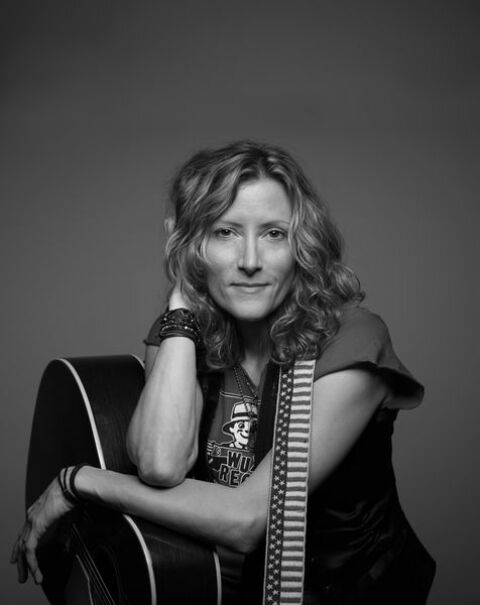 Saturday July 20, 2019 06:00 pm EDT
Compared to most musical artists in the Americana genre, Michelle Malone seems like a pair of distressed blue jeans amidst a sea of pantsuits. Unlike the surplus of self-professed rootsy rebels, one listen to this woman from Georgia and you know you're hearing the real thing. A singer, songwriter, g... [
click here for more
]
Saturday July 20, 2019 08:00 pm EDT
Categories: Theatre
"The gifted David Harrower's intense BLACKBIRD promises to be the most powerful drama of the season…masterly, mesmerizing…extraordinary…a miracle." —NY Times.
This Laurence Olivier award-winning play was recently revived on Broadway starring Michelle Williams and Jeff Daniels. ... [
click here for more
]
USER SUBMITTED

Saturday July 20, 2019 10:00 am EDT
SoAR Rocketry
Meet the team who flies rockets for fun and enjoy a close look at their favorite rocket models. 
Oreo Cookie Moon Phases Join the Institute of Electrical and Electronics Engineering Atlanta to recreate tasty models of each moon phase using cookies and frosting.
LEGO® Rockets
Get yo... [
click here for more
]