USER SUBMITTED
THE PLAIN GRAIN MEETUP III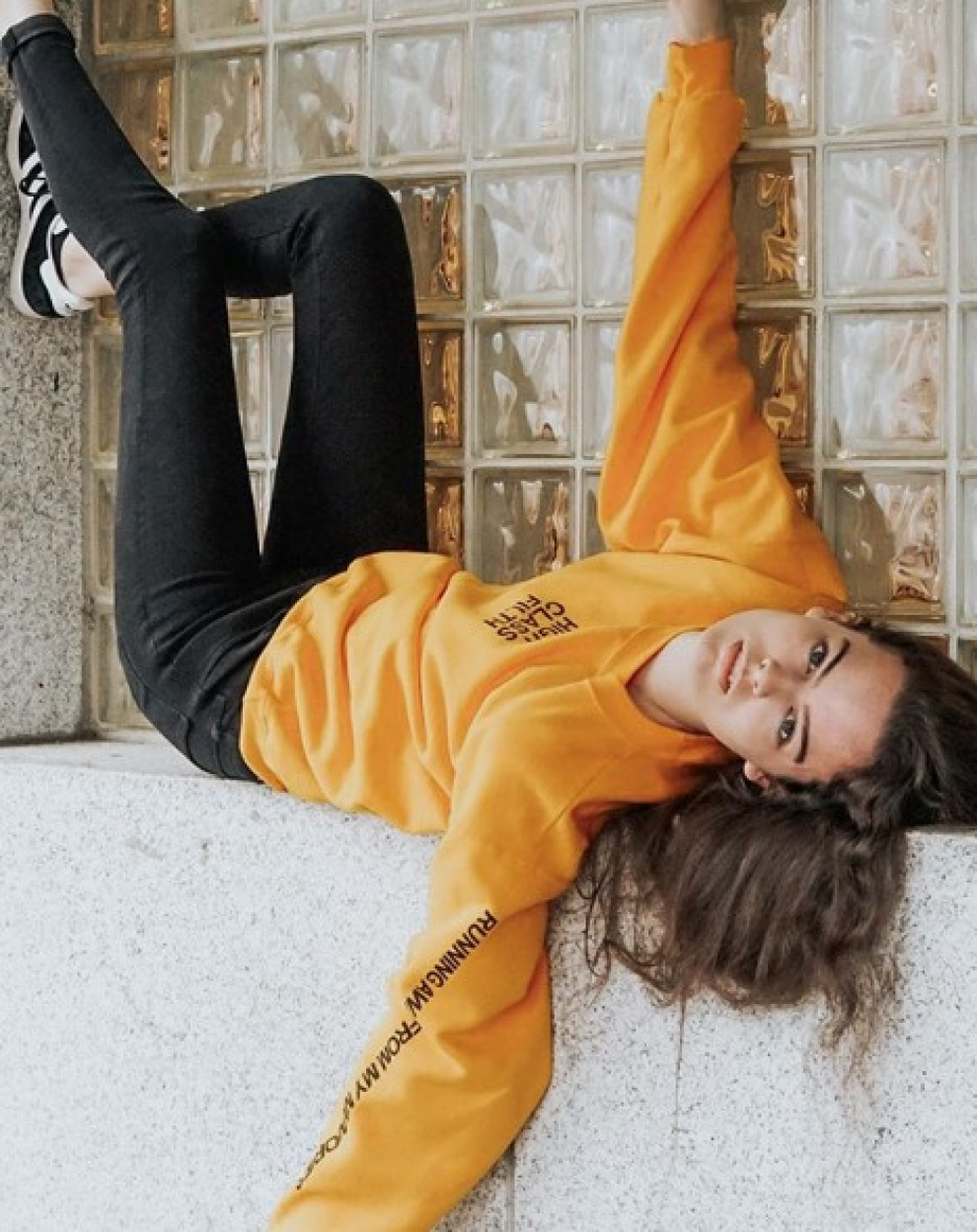 Sunday August 5, 2018 05:00 pm EDT
Cost: free
Interested or skilled in photography, videography, modeling, styling or makeup? Come attend a reoccurring event where you can really network! The Plain Grain presents to you their third photography meetup to unify Atlanta's art community.


For this event The Plain Grain is pairing up with @Saltinatl and @Thirsworldstreet to bring you two contests.
One lucky photographer and model duo could win!
When: August 5th at 5pm
Where: Park Tavern back entrance bordering Piedmont park
More information