CL RECOMMENDS
USER SUBMITTED
Couch Potato Trivia - August 9, 2018
Thursday August 9, 2018 07:30 pm EDT
Cost: Free
Come join us for "Couch Potato" Trivia, where all the questions cover your favorite TV shows of past and present. Examples include Game of Thrones, Seinfeld, X-Files, The Office, and many many more. There will be a grand prize, mini prizes (you still have a chance to win something if you show up late), tasty $3 shots, and it is FREE to play!
More information
The Other 4 Things To Do Today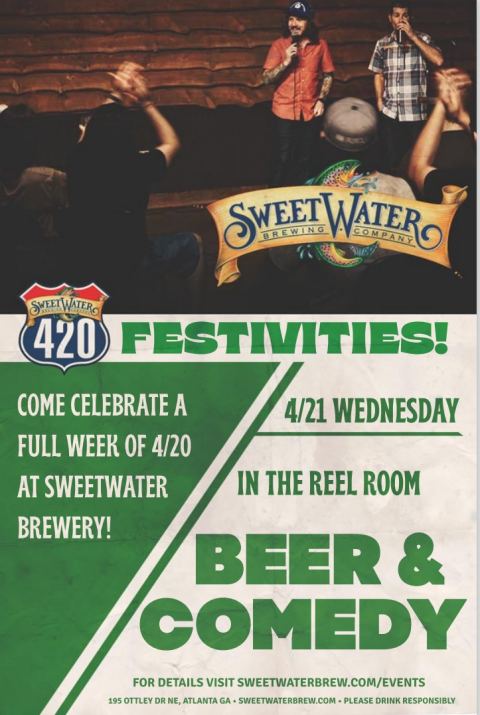 Wednesday April 21, 2021 07:00 pm EDT
Join us for Beer & Comedy Night!
Established in 2011, Beer & Comedy Night is the longest running brewery show in the country!
Hosted by Joe Pettis (Adult Swim, Doug Loves Movies) and Jeremy Mesi (owns a lot of nice shirts).
JC Currais Angel Contreras Neal Reddy Hank Denson Andy Sandford
This... [
click here for more
]
USER SUBMITTED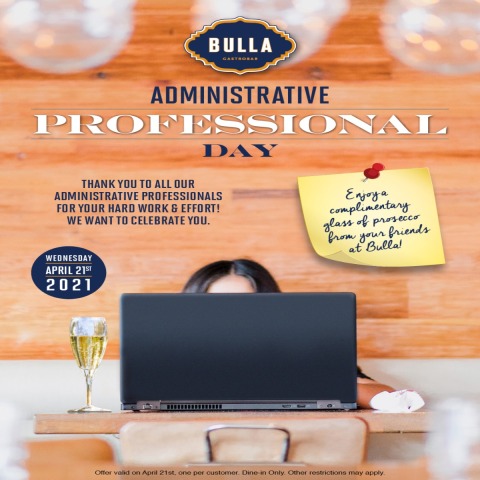 Wednesday April 21, 2021 11:30 am EDT
National Administrative Professional Day recognizes the professionals who keep an office running smoothly every day! Celebrate Wednesday, April 21, at Bulla Gastrobar with a complimentary glass of Prosecco! Cheers, you deserve it! 
 [
click here for more
]
USER SUBMITTED
Wednesday April 21, 2021 06:30 pm EDT
You'll paint the featured species from the comfort of your own home with live step-by-step instruction from Sips n Strokes artists. You may also get to learn facts directly from Zoo Atlanta animal care professionals.
Not local? Not a problem — you can have your Art Kit shipped to you!
The shippi... [
click here for more
]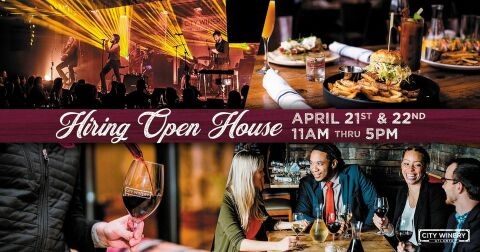 Wednesday April 21, 2021 11:00 am EDT
City Winery Atlanta is hosting a Hiring Open House and you are invited! Please stop by for an in-person interview. Walk-ins are encouraged and welcome.
Servers Bartenders Bussers Runners Hosts Porters Dishwashers Line Cooks Prep Cooks Dates: Wednesday April 21st and Thursday April 22nd, 2021
Tim... [
click here for more
]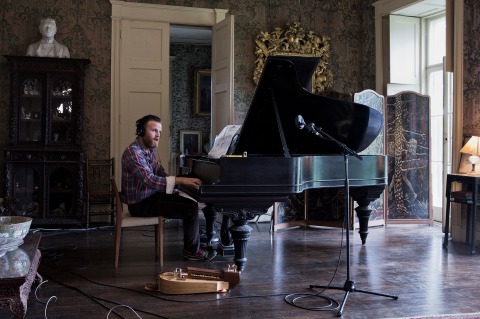 Wednesday April 21, 2021 06:00 pm EDT
Please join us as we delve into Ragnar Kjartansson's "The Visitors" with Georgia Tech professor Dr. Philip Auslander. "The Visitors" is a mesmerizing nine-channel sound and video recording featuring performers and musicians playing a composition by Kjartansson and Davíð Þór Jónsson with lyrics from ... [
click here for more
]