CL RECOMMENDS
USER SUBMITTED
Friday Night Flicks – Black Panther
Friday September 14, 2018 07:30 pm EDT
Cost: Free
Lights, camera, action! Grab your blankets and join us on the lawn to watch Black Panther on Friday, September 14. Feel free to bring a to-go dinner from any of the close by East Point restaurants or purchase concessions for only $1. The family and fun starts at 7:30 p.m. with a live DJ and activities for the kids and the movie starts at 8:30 p.m. Parking and admission are free.
More information
The Other 4 Things To Do Today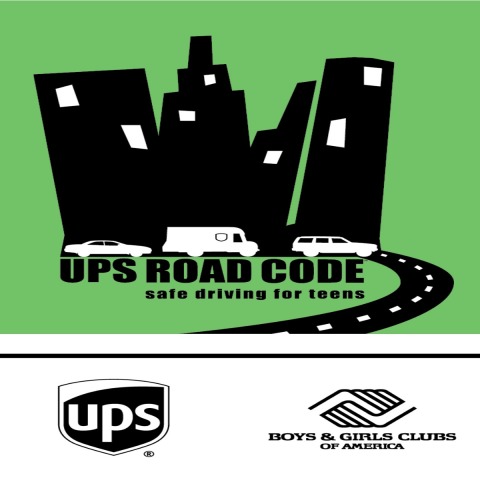 Thursday June 20, 2019 11:00 am EDT
Atlanta-headquartered Boys & Girls Clubs of America and The UPS Foundation are taking over Centennial Olympic Park on Thursday, June 20 from 11 am to 3 pm by hosting a fun and educational Teen Safe Driving Event, called Safe Fest, to celebrate 10 years of the partnership's teen safe driving program:... [
click here for more
]
USER SUBMITTED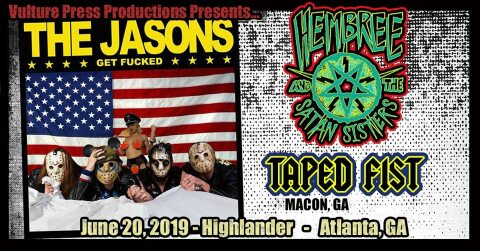 Thursday June 20, 2019 09:00 pm EDT
21+ / $6 donation
Vulture Press Productions Presents... The Jasons - THE JASONS are four brothers pissing people off with their immature antics and playing pure Red-Blooded American Punk Rock from Crystal Lake!
Hembree and the Satan Sisters- Killer rock n' roll from Atlanta GA. Think GG without the ... [
click here for more
]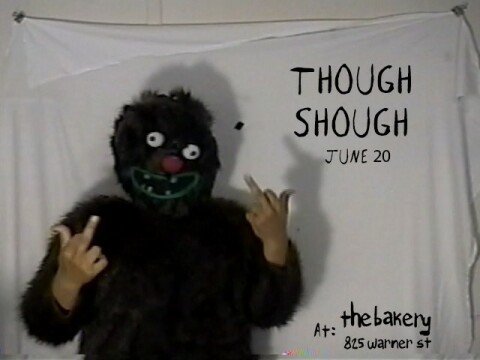 Though Shough: A Party to Enjoy
Thursday June 20, 2019 09:00 pm EDT
Though Shough is a multimedia variety show including the accompaniment of: Casey Doran, Grant Marshall, Madison Sparks, and more. There will also be: cartoons + audio + video + costumes. [
click here for more
]
CL RECOMMENDS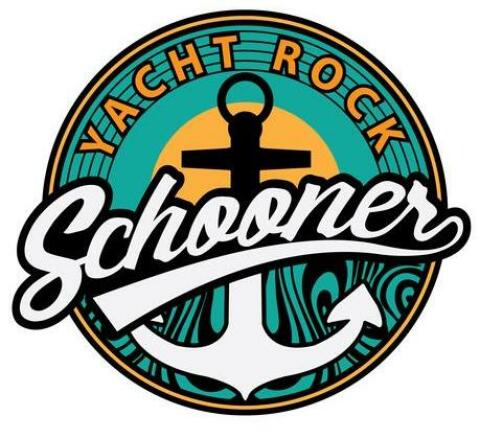 Thursday June 20, 2019 08:00 pm EDT
The smoothest hits from the 70's and 80's without those pesky drums! Hits from the Bee Gees, America, Marvin Gaye, Hall & Oates, Michael McDonald and More!! Featuring Ganesh Giri Jaya, Douglas Busbee and Matt Reed. [
click here for more
]
Thursday June 20, 2019 07:00 pm EDT
Categories: Sports The Draft is just around the corner, and the Hawks have two Top-10 picks (#8 and #10)! We want you there with us to see how it unfolds, so come out to State Farm Arena on June 20 at 7 pm for the 2019 Draft Party driven by Kumho Tire. The event is free and open to the public. Fans ... [
click here for more
]
USER SUBMITTED