CL RECOMMENDS
USER SUBMITTED
Queens of Shades: Expressing Through Art
Sunday August 12, 2018 05:00 pm EDT
Cost: $20
The Queens of Shades: Expressing Through Art, is a show exhibiting the art works of five talented, female, black artists. Through our art, we will visually stimulate the consciousness while bringing awareness to mental health in the black communities. This event will not only entertain the senses through art, but it will also educate and inform the black community about the importance of seeking professional assistance when your mood, thinking and behavior does more than simply change. Our goal is to create a dialogue by identifying symptoms and causes of mental illness, and providing resources for support and intervention.
More information
The Other 4 Things To Do Today
Thursday July 18, 2019 06:00 pm EDT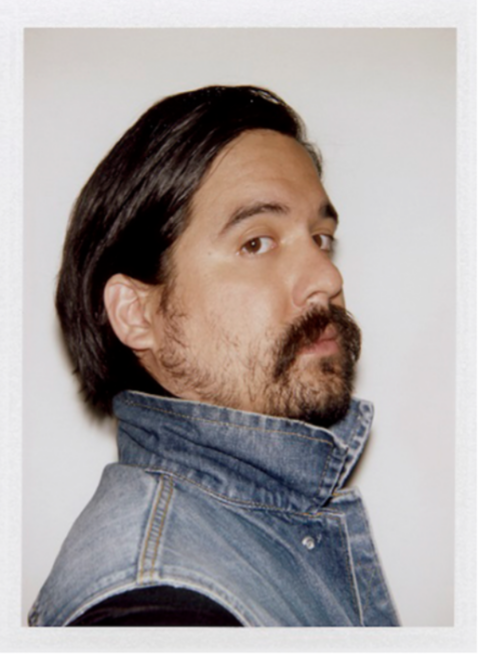 Thursday July 18, 2019 07:00 pm EDT
Thursday July 18, 2019 08:00 pm EDT
Minos the Saint return to Atlanta's Red Light Café with special guest DENI!
The Story of Minos the Saint
Every nine years, King Minos had a dozen plus young spirits cast into his famed labyrinth to feed the Minotaur, a metaphor of man vs wild manifest into a horrific monster. Of course, we onl... [
click here for more
]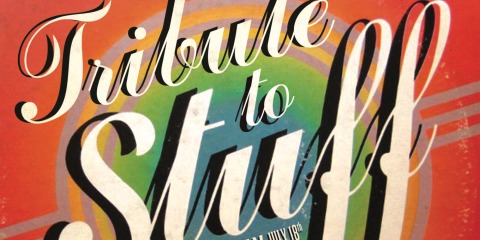 Thursday July 18, 2019 08:30 pm EDT
Kevin Scott hosts a tribute to STUFF at Buteco alongside Mike Carubba (Turkuaz), Dave Yoke (Dr. John), Nick Johnson (Randall Bramblett), and Rhett Huffman (American Aquarium) and several others. [
click here for more
]
Thursday July 18, 2019 10:00 pm EDT
Shut your flip phones and turn on your iPod Touch - it's time to dance like 2006! [
click here for more
]