CL RECOMMENDS
USER SUBMITTED
Queens of Shades: Expressing Through Art
Sunday August 12, 2018 05:00 pm EDT
Cost: $20
The Queens of Shades: Expressing Through Art, is a show exhibiting the art works of five talented, female, black artists. Through our art, we will visually stimulate the consciousness while bringing awareness to mental health in the black communities. This event will not only entertain the senses through art, but it will also educate and inform the black community about the importance of seeking professional assistance when your mood, thinking and behavior does more than simply change. Our goal is to create a dialogue by identifying symptoms and causes of mental illness, and providing resources for support and intervention.
More information
The Other 4 Things To Do Today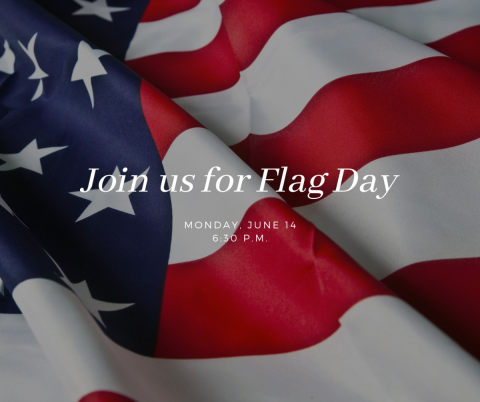 Monday June 14, 2021 06:30 pm EDT
Join us to celebrate the American Flag on Flag Day! -Featuring Guest Speaker Pete Mecca. Pete served 2.5 years in Vietnam with Air Force Intelligence and has served as Commander and Program Director for the distinguished Atlanta World War II Round Table for the past seven years. You don't want to ... [
click here for more
]
USER SUBMITTED
Monday June 14, 2021 06:30 pm EDT
As part of our Wellness Series, The Battery Atlanta is proud to bring you Yoga presented by Kaiser Permanente.
This FREE Yoga class meets Monday evenings at 6:30 pm on The Plaza Green.
Due to social distancing guidelines, we are limiting the number of participants at this event. Please register ... [
click here for more
]
Monday June 14, 2021 08:00 pm EDT
Join us for the Atlanta Songwriters Club Meet Up at Red Light Café every second Monday of the month! $5 at the door, starts at 8pm, and you can sign up to play a song if you'd like when you get here. The Atlanta Songwriters Club is a bit like an open mic with a few key differences. This group exis... [
click here for more
]
Monday June 14, 2021 06:30 pm EDT
Categories: Book Laumch
Join us on the sidewalk for a book launch of The Romanov Legacy by the award winning author, Marilyn Baron.
[
click here for more
]
USER SUBMITTED
Monday June 14, 2021 06:00 pm EDT
TEN ATL opens at 6:00 PM daily | Entertainment begins at 9:30 PM Follow us on Instagram @TENATL to keep up with our nightly events
View via Live Stream: Linktr.ee/TENATL - Ticket required to enter; only sold at door when available
[
click here for more
]