CL RECOMMENDS
Big Ol' Group Run ATL 2018
Wednesday August 8, 2018 06:00 pm EDT
Cost: $5
From the venue:
Running nerds are cordially invite the entire Atlanta Running Community to the 5th Annual Big Ol' Group Run! Runners and walkers all over our beloved community will unite for an evening of socializing and pure run fun! This year we are back at Ponce City Market and our beloved Atlanta Beltline Eastside Trail! This is a Run Social Atlanta Event and we welcome our PCM hosts lululemon athletica!! Run Group Leaders, please register & set up your team at active.com. Once your team is set up, share an invite with all of your group members and friends to register for this awesome event! The past 4 years we have reached capacity before the end of July, so please be sure to encourage your group members to register ASAP! We suggest creating a facebook event for your group and include
this registration link.
More information
The Other 4 Things To Do Today
Wednesday September 22, 2021 05:15 pm EDT
USER SUBMITTED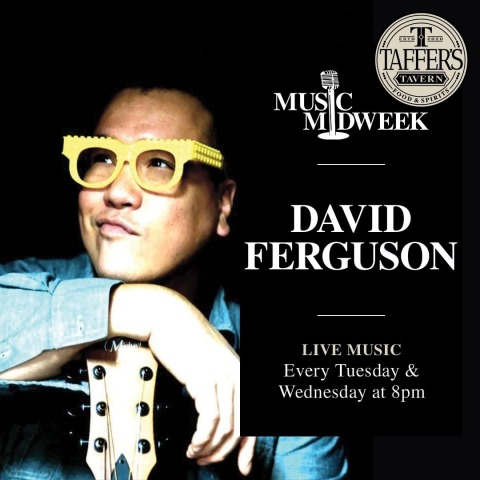 Wednesday September 22, 2021 08:00 pm EDT
Live Music Every Tuesday & Wednesday night at Taffers Tavern in Alpharetta, GA! Join us for a great time, with great music, great food, and great drinks!
33 S. Main St.
Alpharetta, GA 30009
[
click here for more
]
USER SUBMITTED

Wednesday September 22, 2021 09:00 pm EDT
ATLANTA ROOM- Riding the success of their albums Bloom & deadheads, Cannibal Kids have garnered millions of streams and thousands of fans worldwide and across the net. Rooting South Florida, Damian Gutierrez (Vocals, Rhythm Guitar), Dustin Diaz (Lead Guitar), and Luke Faulkingham (Drums) have proven... [
click here for more
]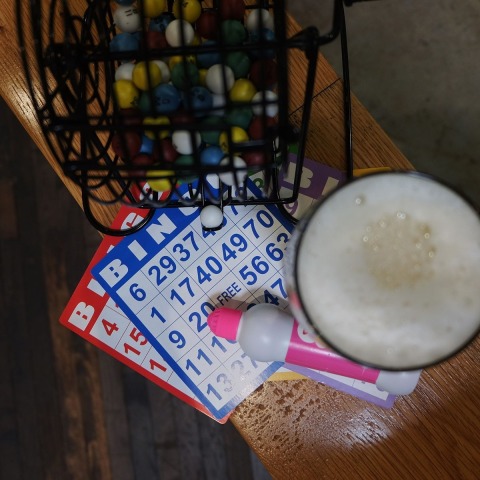 Wednesday September 22, 2021 07:30 pm EDT
It's time to go back to to one of the classics- BINGO! No skill involved, just the luck of the Gods.
This month, Bingo will be hosted by another one of our favorite Atlanta comedians, Karen Felix! Each month, we will have a different performer hosting the bingo shenanigans.
Let us help you beat t... [
click here for more
]
USER SUBMITTED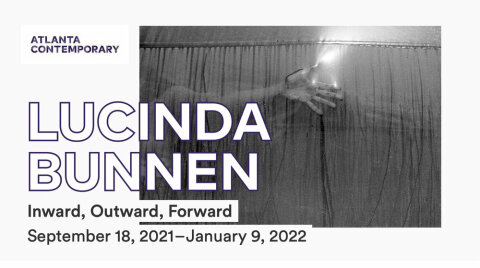 Wednesday September 22, 2021 12:00 pm EDT
Lucinda Bunnen: Inward, Outward, Forward (Sept. 18-Jan. 9, 2022) — Curated by Allison Grant, Inward, Outward, Forward showcases the work of celebrated Atlanta artist-collector Lucinda Bunnen. A powerhouse in the Atlanta photography scene for a half century, Bunnen creates exquisite artworks infused ... [
click here for more
]