CL RECOMMENDS
USER SUBMITTED
Strut Your Mutt
Saturday September 8, 2018 09:00 am EDT
Cost: Free
The hottest ticket in town: Strut Your Mutt in Atlanta
Join Best Friends Animal Society and our partner rescue groups, shelters and animal welfare organizations for Strut Your Mutt in Atlanta! You can register to walk individually or join a team to fundraise for homeless dogs and cats in your community. Then on September 8, join fellow animal lovers to strut at Atlantic Station. The event starts with a celebratory walk (dog not required) and includes a family friendly festival with food trucks, vendors and lots of fun activities. We, along with our partner organizations, are dedicated to helping raise funds for pets in the Atlanta area. Last year, over 600 people raised more than $100,000 for lifesaving programs, such as spay and neuter services, adoption events and more.
More information
Hours
Monday: 11:00 AM – 9:00 PM
Tuesday: 11:00 AM – 9:00 PM
Wednesday: 11:00 AM – 9:00 PM
Thursday: 11:00 AM – 9:00 PM
Friday: 11:00 AM – 9:00 PM
Saturday: 11:00 AM – 9:00 PM
Sunday: 11:00 AM – 6:00 PM

The Other 4 Things To Do Today
Monday April 22, 2019 06:00 pm EDT
IT'S BACK! We are so excited to re-launch our hand on pizza making classes at Double Zero (Sandy Springs Style) with you, #ATL! Learn the art of making Neapolitan pizza on our beautiful hand-crafted Stephano Ferrara ovens from Naples. You will be guided through the unique and nuanced process of ma... [
click here for more
]
USER SUBMITTED
Monday April 22, 2019 07:00 pm EDT
Atlanta Room, 18+
SOOTHSAYER is the modular experimental/ambient music project of Atlanta-based artists Nathan Forsyth & Zach Gastley.
[
click here for more
]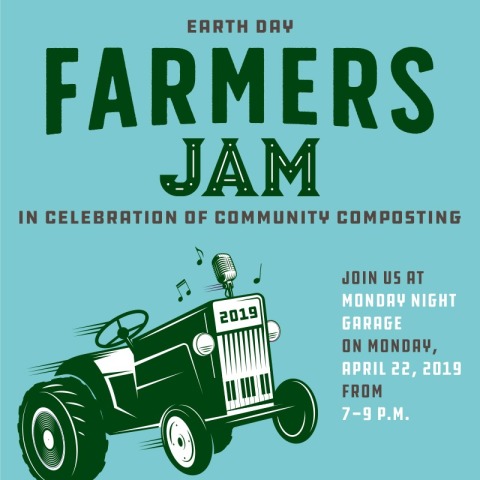 Monday April 22, 2019 07:00 pm EDT
Venue: Monday Night Garage 933 Lee Street SW
Celebrate community-based composting on Earth Day with Farmers Jam at Monday Night Garage! Join us for a fun evening of live music, delicious food, and lots of ways to learn about the many benefits of compost.
Farmers Jam is a collective of growers and ... [
click here for more
]
USER SUBMITTED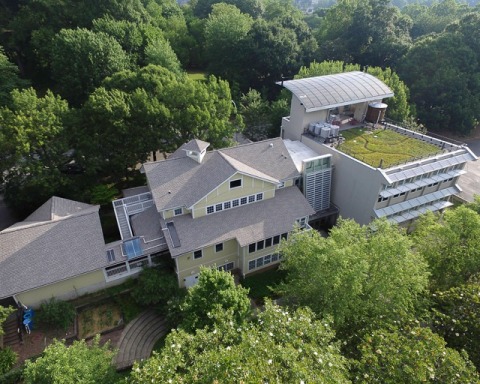 Monday April 22, 2019 10:00 am EDT
Categories: Environment, Sustainability, tour, Earth Day Celebrate Earth Day with a visit to Southface's campus from April 22-26! Our offices showcase numerous technologies that make our buildings some of the most sustainable in the region. The building guests will tour uses 50% less energy and 80% ... [
click here for more
]
USER SUBMITTED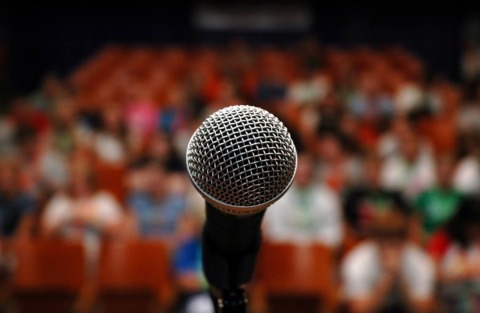 Monday April 22, 2019 08:00 pm EDT
Discover Arts Atlanta is an event series hosed by Alliance Theatre that brings together Atlanta's best shows and events in each arts discipline. The show is a great way to experience some of the amazing artists from all over the city at one time. This time we're focusing on Storytelling by featuring... [
click here for more
]
USER SUBMITTED