CL RECOMMENDS
USER SUBMITTED
WALK TO FIGHT SUICIDE
Sunday November 4, 2018 01:00 pm EST
Cost: Donation
Join us for the Atlanta Out of the Darkness Community Walk on November 4th in Piedmont Park at 2pm. Proceeds benefit local and national suicide prevention and awareness programs of the American Foundation for Suicide Prevention. Learn more at
www.afsp.org/Atlanta
or call 770-843-3836. Registration is free and open to the public.  Walk donations are accepted until December 31st.  Online regtistration closes at noon (local time) the Friday before the Walk.  However, anyone who would like to participate can register in person at the Walk from the time check-in begins until the Walk Starts. Media Contact: Chris Owens.
cowens at afsp.org
770-843-3836
More information
The Other 4 Things To Do Today
Wednesday June 26, 2019 05:00 pm EDT
Join us for "Wednesday Wind Down In The Point" on June 26th in the Downtown Commons featuring Tony Terry, Algebra, Anthony David, LaMorris and the William Bryant Blues Band from 5-9 p.m. The Presenting Sponsors are: AT&T, Dihvinely Konnecked Productions and the Winter Johnson Group. Food Tru... [
click here for more
]
USER SUBMITTED
Wednesday June 26, 2019 08:00 pm EDT
Tone Bell can be seen whenever and wherever you want starring opposite Kathy Bates on Netflix's original comedy series DISJOINTED.  Previously, Tone starred on the half hour comedy series TRUTH BE TOLD, BAD JUDGE and WHITNEY for NBC.  Additionally, Tone can be seen starring opposite Vanessa Hudgens,... [
click here for more
]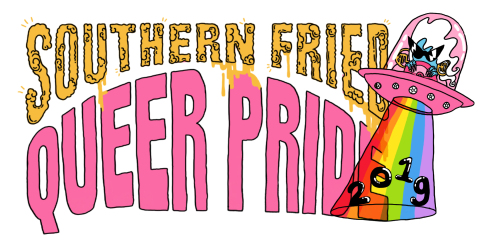 Southern Fried Queer Pride 2019!
Wednesday June 26, 2019 12:00 pm EDT
Southern Fried Queer Pride Atlanta 2019! Celebrating five years of fried pride! Southern Fried Queer Pride is a queer and trans, arts & advocacy that goes down at The Bakery Atlanta — the most adorable DIY space in ATL right now. Personally looking forward to a DIY Menstrual Pads (Upcycled) Workshop... [
click here for more
]
CL RECOMMENDS
Wednesday June 26, 2019 08:00 pm EDT
Categories: Metal
Sabbathian Wednesday..A night of Stoner Rock/Doom.. Austin, Texas bands Greenbeard and Ladykiller bring their brand of Texas Heavy Metal/Stoner Rock and Doom to Atlanta!! Local beer drinking and hell raisers Bigfoot start the evening!! Doors @ 8:30... SHOW starts at 9:30 sharp!!
[
click here for more
]
USER SUBMITTED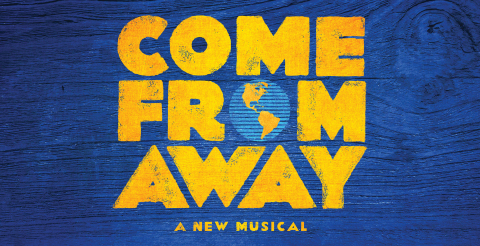 Wednesday June 26, 2019 06:30 pm EDT