CL RECOMMENDS
USER SUBMITTED
Chef Art Smith's Whiskey Walk Barbecue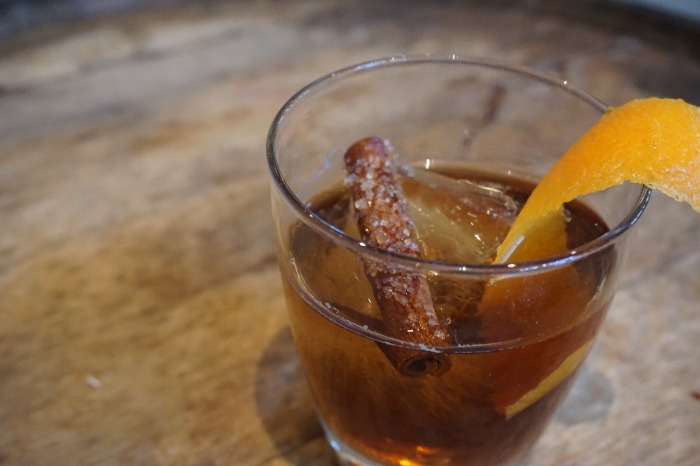 Friday August 24, 2018 06:30 pm EDT
Cost: $45
Join Chef Art Smith as he welcomes the teams behind ASW Distillery, 18.21 Bitters, Old Fourth Distillery, Reformation Brewery, Scofflaw Brewing Co., and The Spotted Trotter for a very special Whiskey Walk Barbecue! At the Whiskey Walk Barbecue event, guests will enjoy an evening celebrating the traditions of southern food, beverage heritage and warm southern hospitality. Tickets start at $45 and include three food and beverage tickets. Guests are also able to upgrade to the "Indulge" ticket for $55, including five food and beverage tickets. All ticketed guests will receive complimentary four-hour valet parking.
More information
The Other 4 Things To Do Today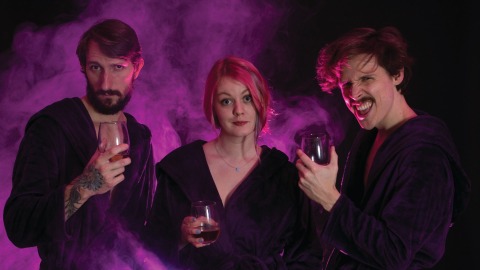 Irrelevant Music Festival: Night 3
Friday July 19, 2019 07:00 pm EDT
The bottom line for the Irrelevant Music Festival has always been about showcasing Atlanta's indie rock talent. Since the fest first arrived in 2016, founder and Irrelevant Music promoter Kyle Swick has modeled the festival after likeminded musical gatherings such as Cropped Out in Louisville, and N... [
click here for more
]
CL RECOMMENDS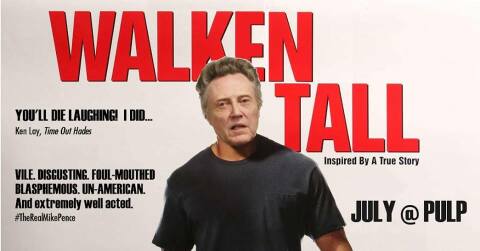 Friday July 19, 2019 08:00 pm EDT
PULP is putting a twist on this tribute. Christopher Walken's career has spanned over 60 years with classics such as Pulp Fiction, The Deerhunter, and True Romance. But you're not going to see any of these films. This is a live show featuring The Doppleganger Theatre Company doing their best Walken ... [
click here for more
]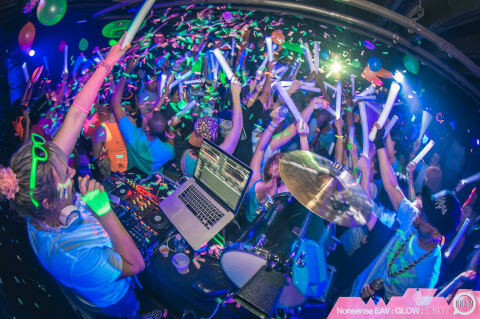 Friday July 19, 2019 11:00 pm EDT
Nonsense parties make The Move for many reasons. Here are a few. When a flyer says, "Kimber is the DJ," know they're talking about the winner of CL's Best of Atlanta 2018's BEST DJ. But she doesn't just bring the tunes, she provides all the flare you need — in case you forget to dress up or bring yo... [
click here for more
]
Friday July 19, 2019 06:30 pm EDT
Join us at the V for an acoustic tribute to Wilco, performed by The Coonhounds.
TICKETING & RESERVATION INFO:
Tickets are not available for FREE shows. For seating at a FREE show, please make reservations for the appropriate time at www.venkmans.com (RESERVE)
[
click here for more
]
USER SUBMITTED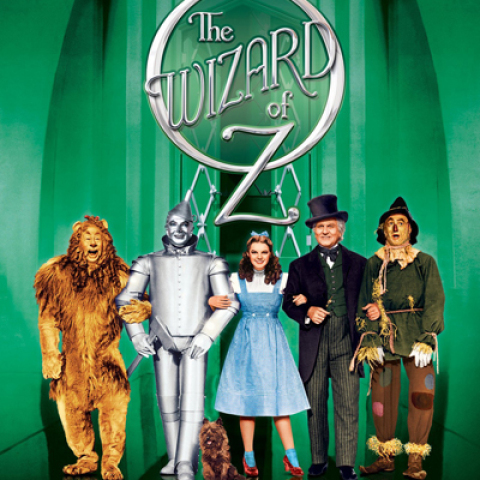 Friday July 19, 2019 07:00 pm EDT
When a tornado rips through Kansas, Dorothy (Judy Garland) and her dog, Toto, are whisked away in their house to the magical land of Oz. They follow the Yellow Brick Road toward the Emerald City to meet the Wizard, and en route they meet a Scarecrow (Ray Bolger) that needs a brain, a Tin Man (Jack H... [
click here for more
]