CL RECOMMENDS
USER SUBMITTED
Walk, Girl a play by Rebekah Boroughs and Lindsay Carpeter - September 11, 2018
Tuesday September 11, 2018 07:30 pm EDT
Cost: Free
Atlanta's Synchronicity Theatre presents Walk, Girl by Rebekah Boroughs and Lindsay Carpenter as part of this season's Stripped Bare: Arts Incubator Project. Synopsis: The night before her bridal shower in Appalachia, Hannah goes out for a drink, and is drugged and raped by a stranger. As she struggles to deal with wedding planning, doctors, policemen and self-forgiveness, her story intertwines with two other women. Her mother-in-law's past becomes present when she discovers Hannah's horrible secret, and a mythical Grandma Gatewood (the first woman to walk the Appalachian Trail) serves as a spiritual guide to Hannah and her fiancé, Jaime, as they attempt to heal their relationship. The story is told out of chronological order revealing scenes before and after the assault, which is never shown on stage. Sometimes defiant, sometimes lyrical, the play examines rape culture and the way that rape repeats itself from generation to generation.
More information
The Other 4 Things To Do Today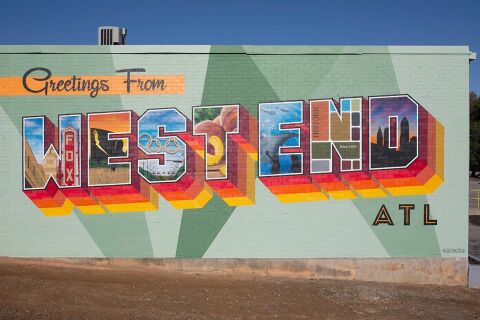 Sunday May 31, 2020 02:00 pm EDT
This open air, social distanced market was inspired by the amazing food makers, purveyors, farmers, artisans & stewards of the West End and surrounding areas. This is a kid and dog friendly market. Please be respectful of your neighbor! The mission is simple: Neighbors helping neighbors get their ... [
click here for more
]
Sunday May 31, 2020 08:00 pm EDT
Live Stream: livemusic2020.stream/live.php?artist=Girl%20In%20Red&venue=Heaven%20Stage%20at%20The%20Masquerade,%20Atlanta [
click here for more
]
Sunday May 31, 2020 05:00 pm EDT
We're coming to you LIVE at 5pm this Sunday, 5/31 with a full set of music from the full band!
Still sorting out the exact details on where we'll be streaming from, but we'll likely be using Facebook Live. We'll post about where to find the stream on Sunday afternoon!
[
click here for more
]
Sunday May 31, 2020 08:00 pm EDT
Join me this Sunday for a musical experience you won't forget!! Just TEXT "sax" to 4012292207 for your FREE link to the show! See you on Sunday at 8P [
click here for more
]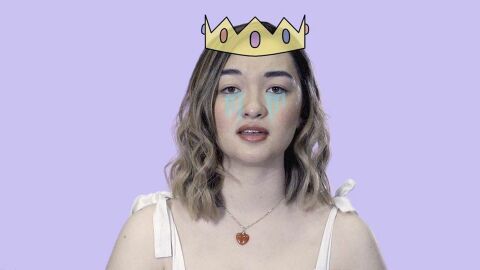 Sunday May 31, 2020 08:00 pm EDT
Loft
Cost: Registration Required
jebegmc.ml/live.php?artist=mxmtoon&venue=The+Loft+Center+Stage,+Atlanta,+GA,+US [
click here for more
]