CL RECOMMENDS
USER SUBMITTED
Walk, Girl a play by Rebekah Boroughs and Lindsay Carpeter - September 11, 2018
Tuesday September 11, 2018 07:30 pm EDT
Cost: Free
Atlanta's Synchronicity Theatre presents Walk, Girl by Rebekah Boroughs and Lindsay Carpenter as part of this season's Stripped Bare: Arts Incubator Project. Synopsis: The night before her bridal shower in Appalachia, Hannah goes out for a drink, and is drugged and raped by a stranger. As she struggles to deal with wedding planning, doctors, policemen and self-forgiveness, her story intertwines with two other women. Her mother-in-law's past becomes present when she discovers Hannah's horrible secret, and a mythical Grandma Gatewood (the first woman to walk the Appalachian Trail) serves as a spiritual guide to Hannah and her fiancé, Jaime, as they attempt to heal their relationship. The story is told out of chronological order revealing scenes before and after the assault, which is never shown on stage. Sometimes defiant, sometimes lyrical, the play examines rape culture and the way that rape repeats itself from generation to generation.
More information
The Other 4 Things To Do Today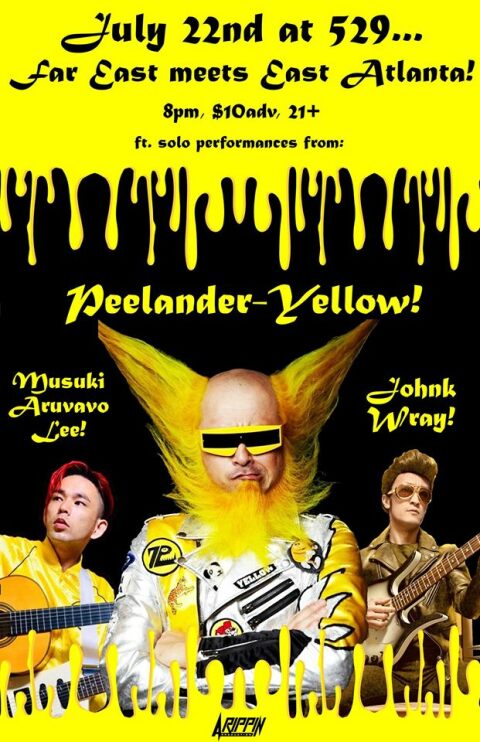 Monday July 22, 2019 08:00 pm EDT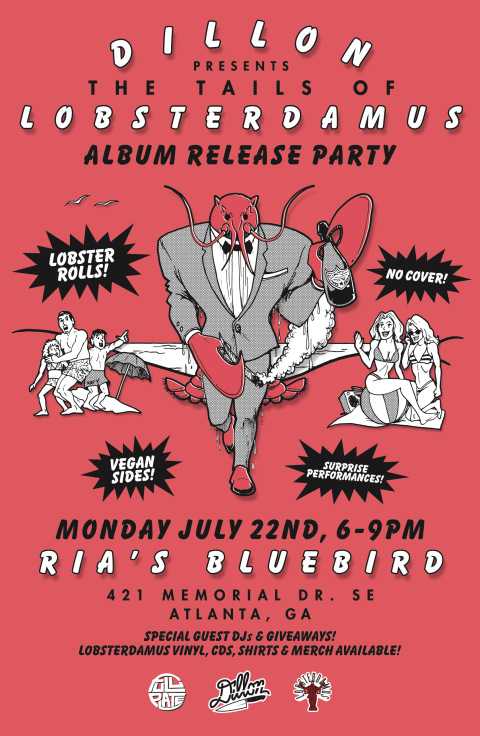 The 'Tails of Lobsterdamus' LP release party
Monday July 22, 2019 06:00 pm EDT
Lobsterdamus is gracing the city with an album listening and release party at Ria's Bluebird. Enjoy the album and feast on buttered lobster rolls paired with vegan side dishes from 6-9 p.m. There will be guest DJs, performances, and giveaways of one-of-a-kind Lobby Dom merch, and you can get your cl... [
click here for more
]
CL RECOMMENDS
Monday July 22, 2019 07:00 pm EDT
Third Eye Blind has announced the 35-city Summer Gods Tour, together with Jimmy Eat World. Ra Ra Riot will join all shows as tour opener. [
click here for more
]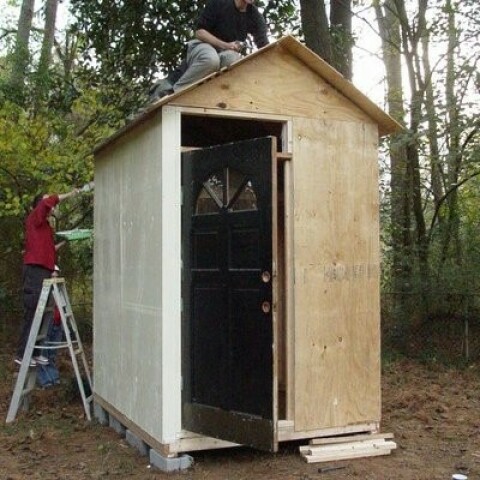 Monday July 22, 2019 04:00 pm EDT
Check out art form several great Atlanta-area artists as The Bakery raises money for single occupancy dwellings for the homeless. This event includes a sales table, a silent auction, and a hut painted by 2 of our featured artists. 
DJ- Kane Lewis (jazz, hip-hop, and RnB)
[
click here for more
]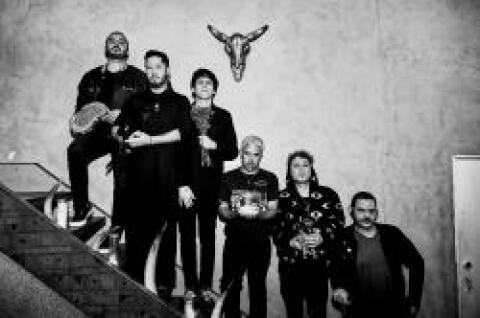 Monday July 22, 2019 08:00 pm EDT
Davila 666 is a mutant band made up of many other bands from the Puerto Rican subway. It started in the summer of 2005 because its singer Sir Charles was thinking about this shit and wanted to play something simple and raw. AJ (bass and voice) then helps him create a spontaneous sound without a bich... [
click here for more
]