CL RECOMMENDS
USER SUBMITTED
Design Conversation: Noreen Morioka & Nicole Jacek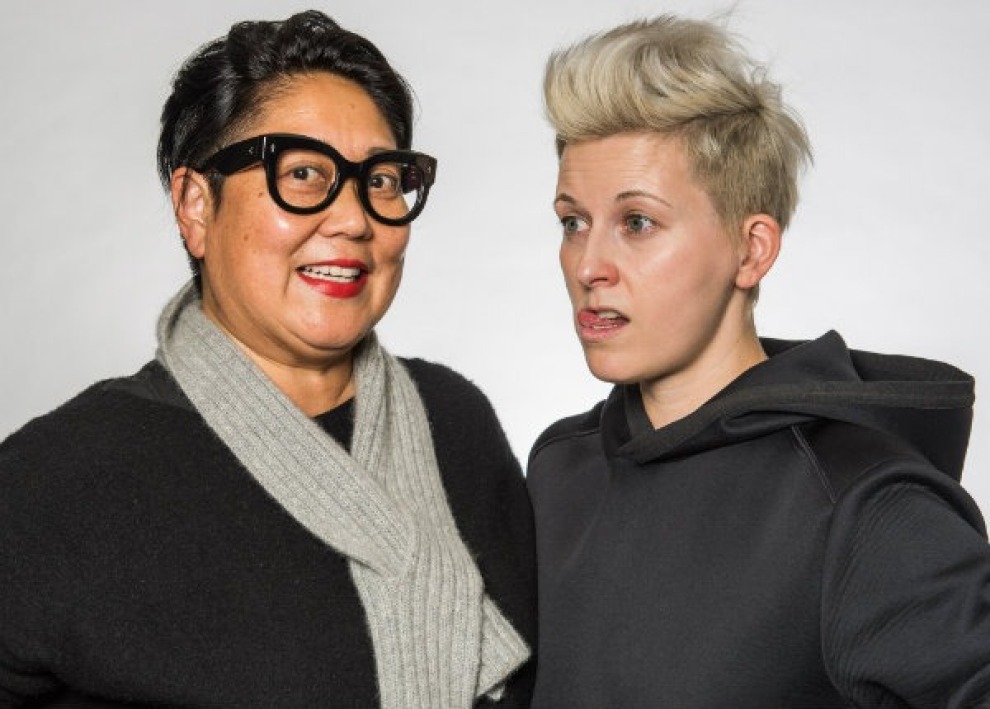 Thursday August 23, 2018 07:00 pm EDT
Cost: $8-$15
Join us on Thursday, August 23 at 7 p.m. for a Design Conversation presented by Noreen Morioka & Nicole Jacek, Co-Head of Design at Wieden+Kennedy. This lecture will be held at the Hill Auditorium in the High Museum, directly across the street from MODA at 1280 Peachtree Street N.E., Atlanta, GA 30309. This Design Conversation is co-hosted by MODA and Miami Ad School at Portfolio Center.
More information
The Other 4 Things To Do Today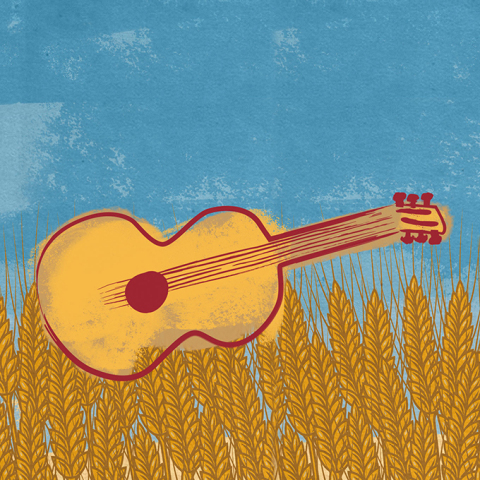 Thursday May 6, 2021 11:00 am EDT
A Woody Guthrie concert for children! – A family-friendly concert event featuring American folk music legend Woody Guthrie's classic children's songs. Performed by Rob Lawhon and drawn primarily from Guthrie's iconic album Songs to Grow on for Mother and Child, this cycle of songs captures the whims... [
click here for more
]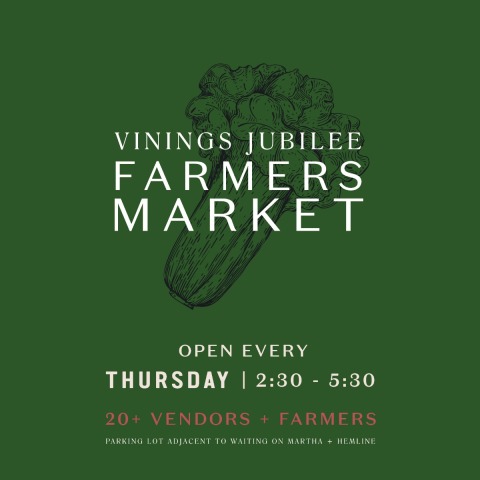 Thursday May 6, 2021 02:30 pm EDT
Stock your pantry at Vinings Jubilee's farmer market every Thursday from 2:30PM-5:30PM! Visitors can enjoy fresh produce, honey and wax products, delicious ready to eat products like pimento cheese and dips, and more all conveniently located in the heart of Vinings. Some of the vendors include 3 Bro... [
click here for more
]
USER SUBMITTED
Thursday May 6, 2021 08:00 pm EDT
To listen to Drake White's music is to fully experience the soul and rhythm of his upbringing in the Appalachian foothills of Northeastern Alabama. The undeniable sound of his soulful voice has whipped concert audiences across the country into a frenzy as Drake and his band, The Big Fire, raise the ... [
click here for more
]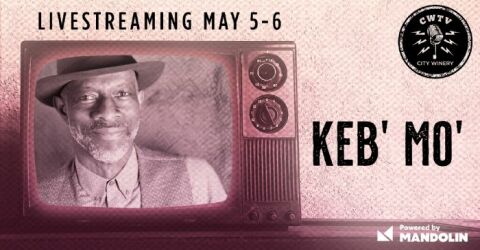 Thursday May 6, 2021 09:30 pm EDT
Keb' Mo's self-titled release under his coined Keb' Mo' moniker, reached it's quarter century milestone in 2019, and over the years, Keb' has proven that he is a musical force that defies typical genre labels. Album after album, 14 in total, he has garnered 5 GRAMMY awards, including his most recent... [
click here for more
]
Thursday May 6, 2021 12:00 pm EDT
Desert Door Texas Sotol is installing a West Texas garden at A Sip of Paradise Garden in East Atlanta Village for the greater Atlanta community to enjoy as a celebration of their recent debut in Georgia.
On May 6, the Desert Door Community Garden Opening Celebration will commemorate the hard wor... [
click here for more
]