CL RECOMMENDS
See Ya Later, Atlanta!
Wednesday August 22, 2018 07:00 pm EDT
Cost: $12
Come enjoy a night of live music with Talitha Gabrielle and friends, to see her off on her journey back to California! Tickets are $12 and may be purchased online and at the door. Sounds by DJ Euts. There will also be vendors, CD and merch sales, and a chance to hear some of Talitha Gabrielle's unreleased EP!
More information
The Other 4 Things To Do Today
Friday November 22, 2019 07:30 pm EST
Main floor is general admission standing. Balcony is reserved seating. Doors: 6:30pm Show: 7:30pm All ages. eTickets are available beginning 72 hours prior to the event. [
click here for more
]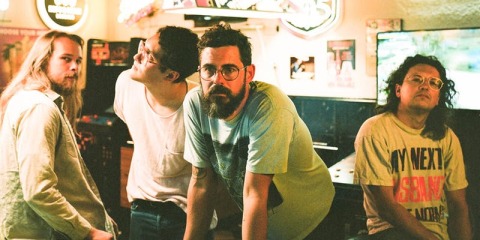 Friday November 22, 2019 08:30 pm EST
White Denim is an American four-piece rock band from Austin, Texas, United States. Their music is influenced by dub, psychedelic rock, blues, punk rock, progressive rock, soul, jazz, experimental rock with home-based recording, jamming approach, intense looping work and unusual song structures. [
click here for more
]
Friday November 22, 2019 07:00 pm EST
Event Info Miranda Lambert has found the perfect way to nurture two of her passions – music and mutts. Miranda's 501c3 nonprofit, MuttNation Foundation, will collect dog food, treats, supplies and cash donations for Furkids at the "Fill the Little Red Wagon" activation, located at the entrance of th... [
click here for more
]
Friday November 22, 2019 07:30 pm EST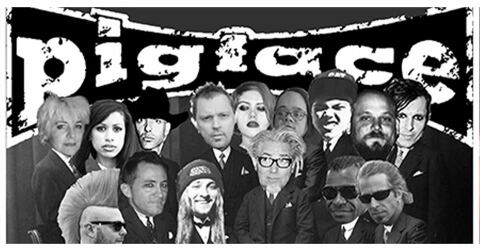 Friday November 22, 2019 08:00 pm EST
Pigface is an industrial rock group formed in 1990 by Martin Atkins and William Rieflin. Pigface was formed from Ministry's The Mind Is A Terrible Thing To Taste tour, which produced the In Case You Didn't Feel Like Showing Up live album and video. For the tour, Al Jourgensen brought Atkins, Nivek... [
click here for more
]