CL RECOMMENDS
USER SUBMITTED
Hug A Porcupine for Hunger Action Month with the Atlanta Community Food Bank
Thursday September 6, 2018 06:30 pm EDT
Cost: Free
The Atlanta Community Food Bank has an easy way for you to take action during Hunger Action Month in September. Join the Food Bank on September 6 to learn how to build relationships with elected officials and be a strong voice for the communities where we live and serve. Building these relationships forces us to get close to politicians in ways that may feel "prickly" – like hugging a porcupine. Brad Fitch, CEO of the Congressional Management Foundation will help attendees learn the best way to reach out to elected officials and participants will uncover: who Members of Congress and state legislators listen to; what congressional staffers believe are the most effective tactics for influencing undecided members of Congress; and how to conduct effective in-person meetings. Learn how to hug a porcupine!
More information
The Other 4 Things To Do Today
Thursday November 14, 2019 09:00 pm EST
This is the show we've been wanting to put together all year. The line up is nothing but dope acts we love to work with in other cities, now coming to Atlanta! Look Out!, we will have The Strangers of Elevated Underground (conscious yet fired up Hip Hop out of Ft. Walton Beach, Fl.) Starcult (Anime-... [
click here for more
]

Thursday November 14, 2019 07:00 pm EST
ADL Southeast is thrilled to announce that we will be honoring Arthur M. Blank and Atlanta United FC with the Torch of Liberty Award at the inaugural ADL in Concert Against Hate taking place on November 14 at the Coca-Cola Roxy. Join us in celebrating all they do to unite Atlanta by purchasing your ... [
click here for more
]
Thursday November 14, 2019 07:00 pm EST
Join us for a Design Conversation with Mailchimp's VP of Design, Gene Lee!
Gene will present a talk about Brand Love:
Creating Brand Love
When companies have the right internal conditions in place, their brand connects more deeply with their customers. Balancing the right culture, tools, talen... [
click here for more
]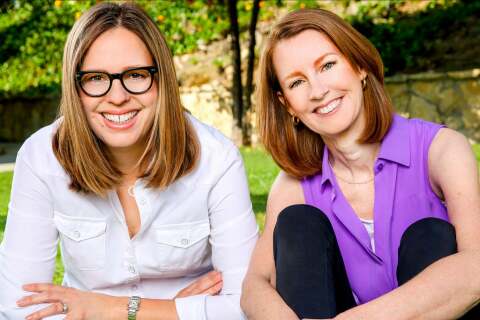 Thursday November 14, 2019 07:00 pm EST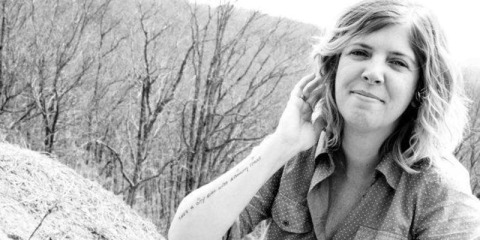 Thursday November 14, 2019 06:00 pm EST
Drummer-turned-songwriter Kim Ware started the Good Graces on a whim in 2006, after purchasing a beat up, old acoustic guitar she named Buzzy at the Lakewood Antiques Market in Atlanta. The songs quickly poured out of her, melodic stories of heartache and hope, set to three chords that she often did... [
click here for more
]