CL RECOMMENDS
USER SUBMITTED
Rise, Shine and Brunch at TWO urban licks
Monday September 3, 2018 11:00 am EDT
Cost:Free
On Monday, September 3, 2018, TWO urban licks is hosting a special Labor Day brunch and patio party from 11 a.m. to 3 p.m. Hop off the Atlanta BeltLine and hang with New Amsterdam Brewing Company and Wicked Weed Craft Beer on TWO's expansive patio. Patrons can sip on $10 cocktails and $7 beers, while enjoying acclaimed Executive Chef Michael Bertozzi's fiery, brunch creations including his signature Salmon Chips, Brisket Hash, Southwestern Benedict, Pimento Cheese BLT and more. To make a reservation, call 404.522.4622 or visit twourbanlicks.com. TWO urban licks is located on the Atlanta BeltLine in the Old Fourth Ward at 820 Ralph McGill Blvd. Atlanta, GA 30306. Stay connected on Twitter at @2urbanlicks and Instagram at @TwoUrbanLicks and on Facebook at www.facebook.com/TwoUrbanLicks.
More information
Hours
Monday: 5:30 PM – 12:00 AM
Tuesday: 5:30 PM – 12:00 AM
Wednesday: 5:30 PM – 12:00 AM
Thursday: 5:30 PM – 12:00 AM
Friday: 5:30 PM – 1:00 AM
Saturday: 11:00 AM – 3:00 PM, 5:30 PM – 1:00 AM
Sunday: 11:00 AM – 3:00 PM, 5:30 – 10:00 PM

The Other 4 Things To Do Today
Tuesday March 26, 2019 07:30 pm EDT
Enjoy an afternoon concert of Jazz music by small combos, made up of students from GSU's Jazz program.
Jazz Combos offer students the opportunity to perform in jazz groups of recognized excellence.
[
click here for more
]
USER SUBMITTED
Tuesday March 26, 2019 06:00 pm EDT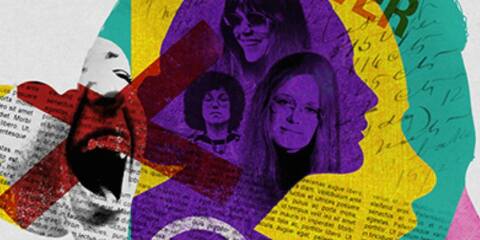 Tuesday March 26, 2019 03:00 pm EDT
Hosted by Georgia State University Library In 1977, a book of photographs captured an awakening - women shedding the cultural restrictions of their childhoods and embracing their full humanity. Feminists: What Were They Thinking? revisits those photos, those women and those times - and takes aim a... [
click here for more
]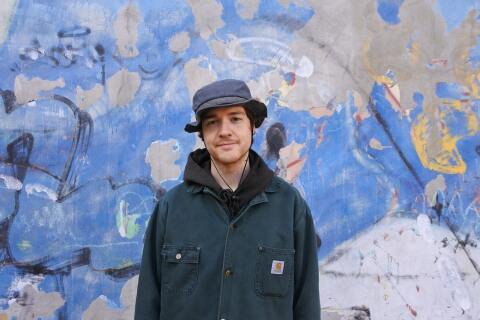 Tuesday March 26, 2019 07:30 pm EDT
The solo project of Peter Sagar, HOMESHAKE curates a brand of cloudy, lo-fi R&B that invites daydreams of romance, scenic getaways, and the bliss of the weekend. The Toronto native first gained notoriety as a part of indie slacker Mac DeMarco's backing band before splitting off to focus on h... [
click here for more
]
Tuesday March 26, 2019 10:00 pm EDT
From Busta to Bloc Party. Luther to Lil Wayne. Wham to WuTang. Take all our monthly parties. Mix. Mash. And stuff them into one night. INTOWNERS is a pop-up dance party for anyone who finds themselves IN Atlanta for the weekend! Whether you call ATL home or think it's absolute hell. Buckhead to Bagg... [
click here for more
]