CL RECOMMENDS
USER SUBMITTED
Paleo Wednesday at Table & Main - September 5, 2018
Wednesday September 5, 2018 05:00 pm EDT
Cost: Varies
Need a healthy mid-week pick me up? Stop by Table & Main for Paleo Wednesday where the restaurant's special of the night is paleo friendly. Mark your calendars today!
SEPT-5 | Lemon-garlic scallops on sliced heirloom tomatoes, spinach & sweet onions
SEPT-12 | Sonoma Valley duck breast, peaches, charred peppers, log-grown shiitake, spinach
SEPT-19 | Gulf red snapper, shrimp, tomato broth, squash & zucchini ribbons, sweet onion
 
More information
The Other 4 Things To Do Today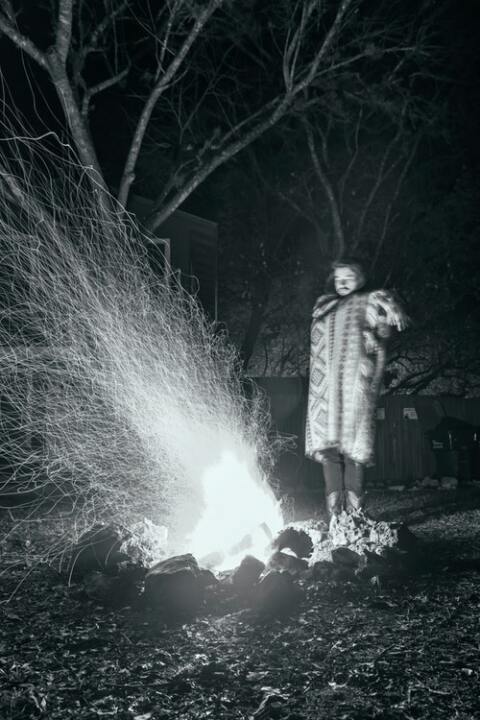 Tuesday May 21, 2019 06:00 pm EDT
Matthew Logan Vasquez is feeling optimistic. That's not necessarily apparent the first time you spin his new full-length solo album. Each track on Matthew Logan Does What He Wants feels urgent and intense. Impatient landlords, financial woes and other frustrations fan the agitation embedded in the... [
click here for more
]
Tuesday May 21, 2019 07:00 pm EDT
Art Alexakis, the charismatic frontman of the multi-platinum rock band Everclear, has announced an intimate, collaborative acoustic tour for May-June 2019. Art has invited three of his friends to join him on stage each night - fellow platinum artists Chris Collingwood (Fountains of Wayne), Max Colli... [
click here for more
]
Tuesday May 21, 2019 05:30 pm EDT
Bell's Brewery is turning 10! Help us celebrate one of the country's best breweries with a free tasting. They're bringing us some fun, rare beers and giving away free swag. Come find us in the downstairs beer cellar beneath Boxcar. [
click here for more
]
Tuesday May 21, 2019 07:00 pm EDT
Jordan Lee Dooley, a rising star in the podcast, young entrepreneur, and faith space, presents The Purpose Driven Life for the next generation.
To attend this event, please purchase a ticket via the Freshtix link below. Each individual ticket includes a pre-signed copy of the book.
About the&nbs... [
click here for more
]
Tuesday May 21, 2019 06:00 pm EDT
Hell
Basement are an English rock band formed in 2009 in Ipswich, Suffolk, England. Their first studio album, I Wish I Could Stay Here, was released in 2011. The next year, Colourmeinkindness was released, charting on the Billboard Top 200.
[
click here for more
]