CL RECOMMENDS
USER SUBMITTED
YOGA WITH CATS - September 11, 2018
Tuesday September 11, 2018 07:00 pm EDT
Cost: $20.00
Categories: Yoga, Exercise, Charitable Causes
Join us for a one hour beginner level yoga class at the Good Mews cat shelter in East Cobb. Classes are limited to 15 students so reservations are recommended. Your $20 class fee goes directly to the care of the cats and kittens in the shelter who are waiting for adoption. Bring your mat and share it with a cat or 2! Classes in September are on 9/11, 9/16, 9/25 and 9/30 - weeknights at 7PM and Sundays at 11:30 am. New classes are added every month. You can also have your own private group class - contact Lisa Bass at Good Mews for more info!
More information
The Other 4 Things To Do Today
Saturday August 8, 2020 08:00 pm EDT
This show will be livestreaming at youtube.com/eoplive*
Ben de la Cour
"Ben de la Cour's songs are brimming with urgent authenticity. There is thematic hardness and vulnerability throughout, but what distinguishes de la Cour's songs from lesser guitar-and-anguished-vocals hacks is the raw humanity ... [
click here for more
]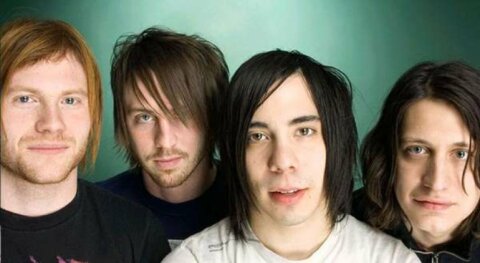 Saturday August 8, 2020 07:00 pm EDT
Saturday August 8, 2020 08:00 am EDT
Categories: spiritual
Join us for a guided meditation to start your day with a positive state of mind and carry that inner light with you for the rest of the day! No prior meditation experience is necessary and everyone is welcome.
[
click here for more
]
Saturday August 8, 2020 10:00 pm EDT
Masks + Temperature Checks Required for Entry.
Complimentary Hand Sanitizer. Masks will be available for purchase.
[
click here for more
]
Saturday August 8, 2020 08:00 pm EDT
Step into The Glitter Box for a filthy, explosive comedic experience. Mighty Shorts Comedy and RoleCall Theatre present this live sketch comedy performance written, performed and directed by the ladies of Mighty Shorts. The show will take place at the outdoor amphitheater at Ponce City Market (enter... [
click here for more
]