CL RECOMMENDS
USER SUBMITTED
Ghada Amer Artist Talk & Reception at Georgia State University
Thursday September 20, 2018 05:00 pm EDT
Cost: Free
Venue: Speaker's Auditorium, Student Center East, GSU 55 Gilmer Street Atlanta, GA 30303 Ghada Amer will give a lecture on her artistic practice which will be immediately followed by a reception in the Welch School Galleries, at Georgia State University, where her work will be exhibited co-currently. The event is free and open to the public but seating is limited. Please reserve your free tickets on Eventbrite:
https://www.eventbrite.com/e/ghada-amer-lecture-tickets-47467532668.
Ghada Amer is a New York-based artist who was born in Cairo, Egypt and spent part of her upbringing in France. She explores questions of cultural identity, hybridity, definitions of East and West, feminine and masculine, and art and craft, in her paintings, drawings, sculptures, and public garden projects. She is best known for her erotic embroideries and paintings, which challenge pre-established cultural values, the commodification of the female body, and male-dominated .
More information
The Other 4 Things To Do Today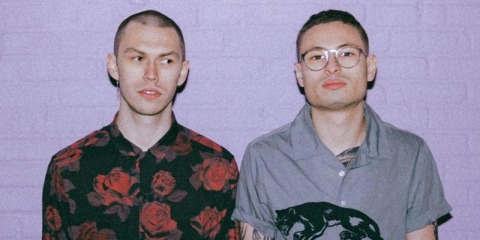 Tuesday June 18, 2019 07:00 pm EDT
Formed in 2011 and comprised of frontman, Andrew Elofson, bassist, Noah Fithen and guitarist, Koy Myatt, 1000 Miles of Fire is an alternative/pop punk band hailing from Denver. With multiple runs throughout the US, countless packed hometown shows, and opening slots for national acts like The Maine, ... [
click here for more
]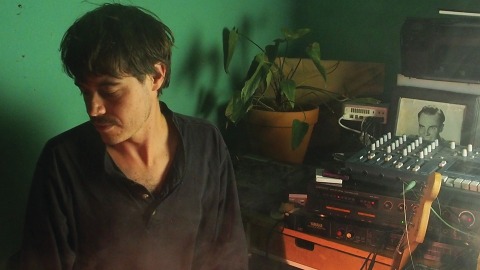 Tuesday June 18, 2019 09:00 pm EDT
The fourth installment of Night Cleaner's ongoing monthly residency returns to 529.
[
click here for more
]
Tuesday June 18, 2019 07:00 pm EDT
Purchase your copy of the month's selection today from Posman Books and later bring it to City Winery for a spirited discussion among fellow readers. This discussion will be on "A Gentleman in Moscow" by Amor Towles. Your $10 fee will go towards food and drink at the event as well as holding your sp... [
click here for more
]
Tuesday June 18, 2019 08:00 pm EDT
Andrew Black is a mainstay of Atlanta's music scene. A professional guitarist and vocalist with decades of experience, his music encompasses many styles and genres, including blues, jazz, southern rock and country. Andrew's distinct soulful voice and sweet guitar licks cut right to the heart. You he... [
click here for more
]
USER SUBMITTED
Tuesday June 18, 2019 08:00 pm EDT
Two exquisite masterpieces from Brian Friel, based on works by Anton Chekhov. 
The Bear: a comedy about how opposites attract, and how attractive your opposite can be!  The Yalta Game: a tale of passion and forbidden romance that will leave you meditating on the nature of love.
[
click here for more
]