CL RECOMMENDS
SCAD Cinema Circle presents: Beauty and the Beast
Wednesday October 3, 2018 06:00 pm EDT
Cost: $9
An arrogant young prince and his castle's servants fall under the spell of a wicked enchantress, who turns him into the hideous Beast until he learns to love and be loved in return. The spirited, headstrong village girl Belle enters the Beast's castle after he imprisons her father Maurice. With the help of his enchanted servants, including the matronly Mrs. Potts, Belle begins to draw the cold-hearted Beast out of his isolation.
More information
The Other 4 Things To Do Today
Thursday July 18, 2019 06:00 pm EDT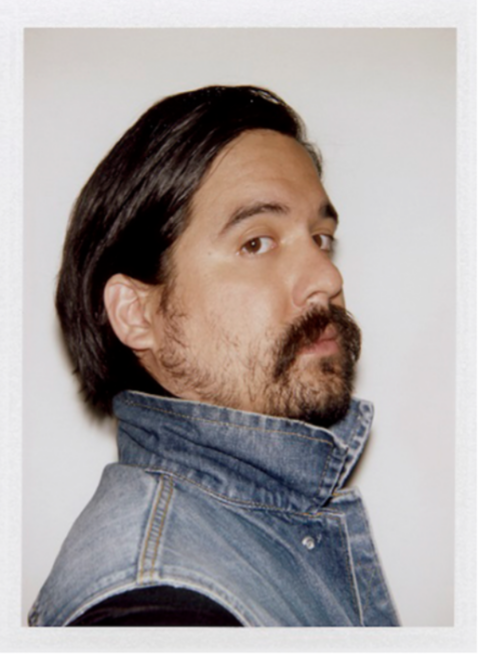 Thursday July 18, 2019 07:00 pm EDT
Thursday July 18, 2019 08:00 pm EDT
Minos the Saint return to Atlanta's Red Light Café with special guest DENI!
The Story of Minos the Saint
Every nine years, King Minos had a dozen plus young spirits cast into his famed labyrinth to feed the Minotaur, a metaphor of man vs wild manifest into a horrific monster. Of course, we onl... [
click here for more
]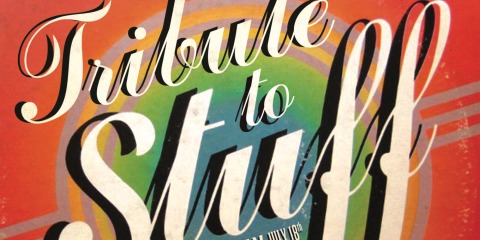 Thursday July 18, 2019 08:30 pm EDT
Kevin Scott hosts a tribute to STUFF at Buteco alongside Mike Carubba (Turkuaz), Dave Yoke (Dr. John), Nick Johnson (Randall Bramblett), and Rhett Huffman (American Aquarium) and several others. [
click here for more
]
Thursday July 18, 2019 10:00 pm EDT
Shut your flip phones and turn on your iPod Touch - it's time to dance like 2006! [
click here for more
]