CL RECOMMENDS
SCAD Cinema Circle presents: Beauty and the Beast
Wednesday October 3, 2018 06:00 pm EDT
Cost: $9
From the venue:
An arrogant young prince and his castle's servants fall under the spell of a wicked enchantress, who turns him into the hideous Beast until he learns to love and be loved in return. The spirited, headstrong village girl Belle enters the Beast's castle after he imprisons her father Maurice. With the help of his enchanted servants, including the matronly Mrs. Potts, Belle begins to draw the cold-hearted Beast out of his isolation. More information
The Other 4 Things To Do Today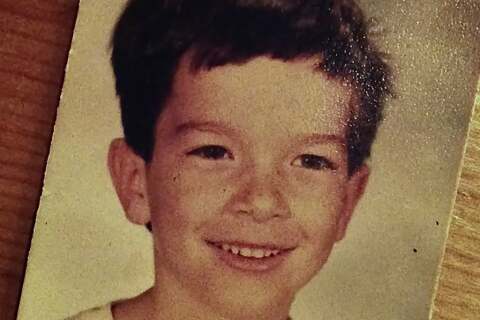 Thursday September 16, 2021 07:00 pm EDT
Website: This is a reserved seating show. Doors: 6pm Show: 7pm Sharp! THIS IS A CELL PHONE FREE EVENT. We''re making shared memories. With your confirmation, you agree to place your phone in a locked pouch which you keep throughout the evening. [
click here for more
]
Thursday September 16, 2021 07:00 pm EDT
Categories: Sports
The Atlanta Dream (WNBA) host the Los Angeles Sparks on Thursday, September 16 at 7 p.m. Join us at Gateway Center Arena for our Fan Appreciation night.
[
click here for more
]
USER SUBMITTED
Thursday September 16, 2021 08:00 pm EDT
Nine years after the release of their critically acclaimed ANX, Dark Time Sunshine is back with their third full-length, Lore. Comprising Seattle emcee Onry Ozzborn (Grayskul, Oldominion) and Chicago producer [
click here for more
]
Thursday September 16, 2021 08:00 pm EDT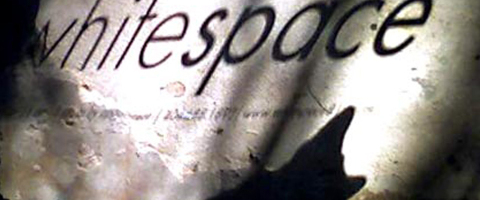 Thursday September 16, 2021 05:00 pm EDT
Zipporah Camille Thompson (Sep. 11-Oct. 23) — Zipporah Camille Thompson is a visual artist and sculptor based in Atlanta whose abstract multimedia assemblages, frequently constructed with mundane materials and personal objects, explore ritual and alchemical transformations, memory, identity, and var... [
click here for more
]