CL RECOMMENDS
SCAD Cinema Circle presents: Beauty and the Beast
Wednesday October 3, 2018 06:00 pm EDT
Cost: $9
An arrogant young prince and his castle's servants fall under the spell of a wicked enchantress, who turns him into the hideous Beast until he learns to love and be loved in return. The spirited, headstrong village girl Belle enters the Beast's castle after he imprisons her father Maurice. With the help of his enchanted servants, including the matronly Mrs. Potts, Belle begins to draw the cold-hearted Beast out of his isolation.
More information
The Other 4 Things To Do Today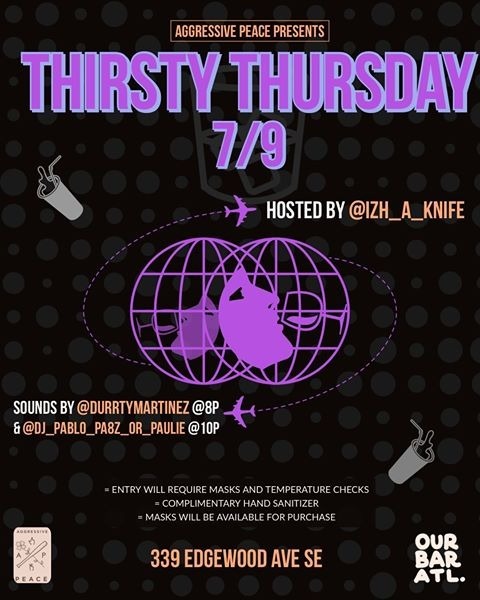 Thursday July 9, 2020 08:00 pm EDT
Thirsty Thursday Dance Party at Our Bar ATL!
Hosted by @IZH_A_KNIFE Sounds by DJ Durrty Martinez - 8PM & @DJ_PABLO_PA8Z_OR_PAULIE - 10PM
Masks + Temperature Checks Required for Entry. Complimentary Hand Sanitizer. Masks will be available for purchase.
339 Edgewood Ave SE Atlanta, GA 30312
TILL... [
click here for more
]
Thursday July 9, 2020 06:00 pm EDT
Thursday July 9, 2020 09:30 pm EDT
This Thursday - Saturday at 9:30pm, join us at the outdoor amphitheater at Ponce City Market for a special outdoor, socially distant edition of our most popular show: The Best of Atlanta Comedy Showcase presented by Laughing Skull Lounge! Bring a blanket, beach chair, or just your butt and watch l... [
click here for more
]
Thursday July 9, 2020 12:00 pm EDT
This week's Homegrown Artist's Series features Atlanta's most astutely named band provides us with a hypnotic set of drones, strums, washes and squiggles, all performed on the theremin (Scott Burland) and lap steel guitar (Frank Shultz). Relax and enjoy Duet for Theremin and Lap Steel here on Facebo... [
click here for more
]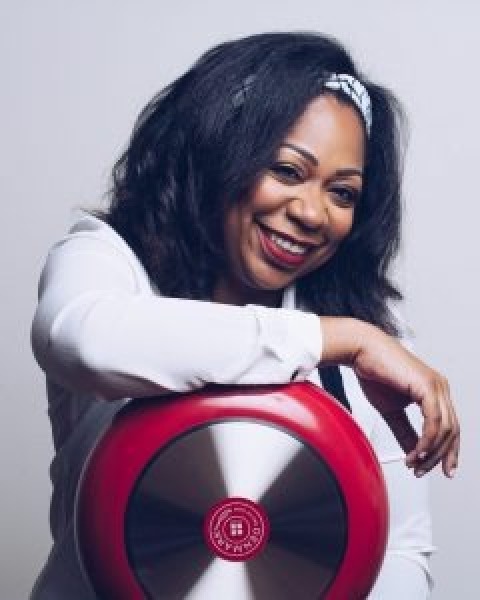 Thursday July 9, 2020 01:00 pm EDT
Have an idea for a new product, a new service, a new company, a new division, a new organization, a new anything— and then several months later you realize it was all a dream? It begins with a dream that just won't quit, the once-in-a-lifetime thunderbolt of pure inspiration, the obsession, the kill... [
click here for more
]