CL RECOMMENDS
USER SUBMITTED
Be Here Now - October 7, 2018
Sunday October 7, 2018 02:30 pm EDT
Cost: $20 and up
Bari is in a perpetual funk, biding her time at a mind-numbing job shipping Tibetan-themed tchotchkes. Cheerful co-workers Patty and Luanne try to see past her cynical exterior through their Prozac-colored glasses. Will Bari ever leave her parents' house in provincial upstate New York? Will she finish her dissertation? Will she go on a blind date with a dude who makes art out of garbage? And what's up with her headaches and the bizarre side-effects? The answers await in this wonderfully weird comedy that will have you in stitches.
More information
The Other 4 Things To Do Today
Saturday August 24, 2019 07:00 pm EDT
Join us for our annual fundraiser - a night in which our whole campus is transformed with programming on the pavilion, special presentations throughout the campus, and of course, Open Studios with our artists in the Studio Artist Program [
click here for more
]
Saturday August 24, 2019 06:00 pm EDT
Tauheed Epps is an American hip hop/ rapper from Georgia, but is better known by his stage name, 2 Chainz.
[
click here for more
]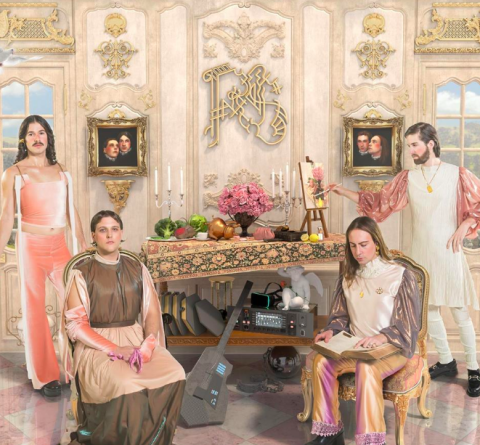 Red Sea
Saturday August 24, 2019 09:00 pm EDT
This is yet another one of those really interesting bands to crop up in the wilds of suburban Atlanta with a name that's virtually unsearchable by Google standards. The Weird Problem EP is posted on the group's Bandcamp page and each song is full of billowing dream-pop arrangements that are driven b... [
click here for more
]
CL RECOMMENDS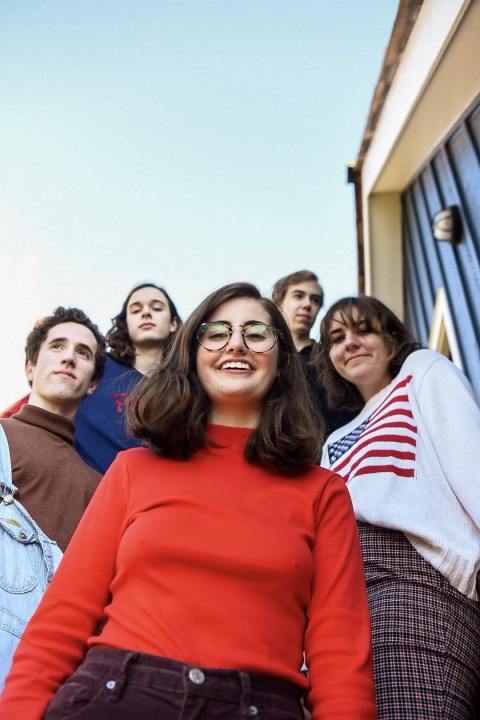 Saturday August 24, 2019 08:00 pm EDT
Last year they lifted off, and this year, they are off, into the outer spaces of the American West before landing back in Atlanta for their homecoming show. This brings them full circle with their Artificial Flavors  tour they began on the East Coast last summer. Named CL'sBest New Music Group of 20... [
click here for more
]
Saturday August 24, 2019 10:00 am EDT
Stay shady, in a good way, at the Grant Park Summer Shade Festival. The giant beech, maple, and oak trees that pepper the neighborhood generate enough shade to keep everyone comfortably cool. Festival fixtures such as the 5K Run for the Park, and a bountiful artists market returning this year. Festi... [
click here for more
]