CL RECOMMENDS
USER SUBMITTED
ACP Spotlight on Local Talent: Derek Blanks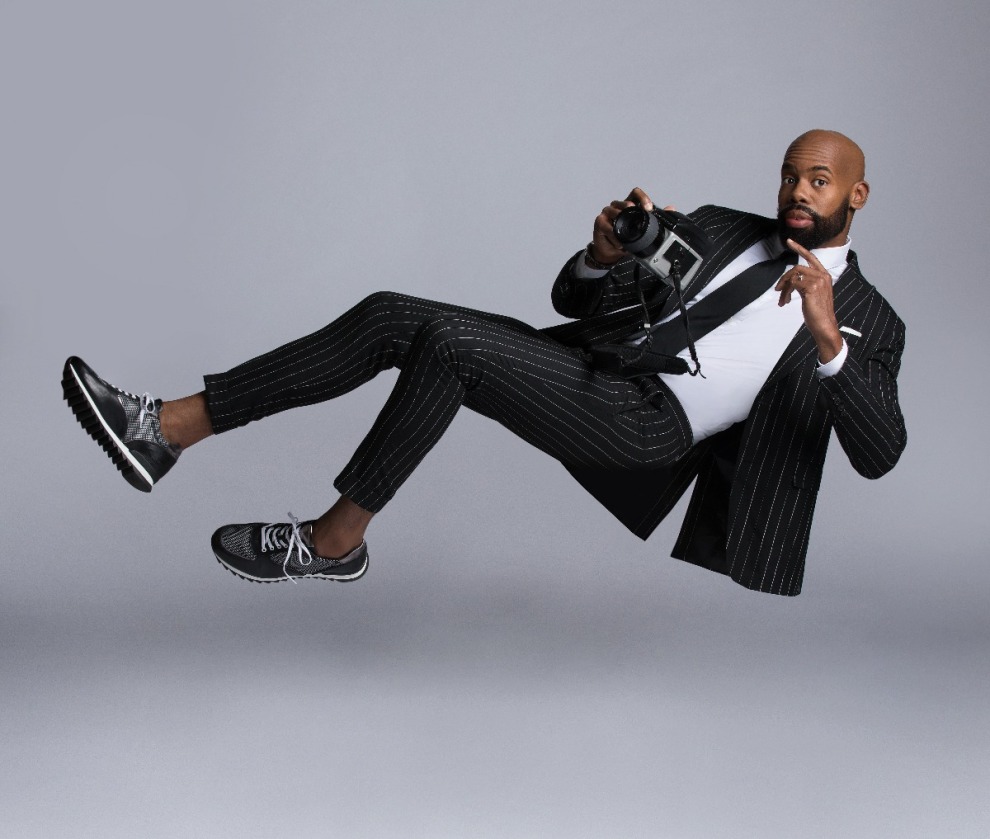 Thursday October 11, 2018 07:00 pm EDT
Cost: Free
Atlanta-based photographer Derek Blanks is a true hometown hero. His client roster boasts some of the biggest names on the planet, including Oscar award-winning actors Mo'Nique, Viola Davis, Jennifer Hudson and Cuba Gooding Jr; Olympians Gabby Douglas and Carmelita Jeter; and celebrities Nicki Minaj, Wendy Williams, Steve Harvey, Janelle Monae, Chaka Khan, Kelly Rowland and Nick Cannon. He is also known for the Alter Ego series, as made popular by NeNe Leakes of Bravo's Real Housewives of Atlanta.
More information
Hours
Monday: Closed
Tuesday: 11:00 AM – 4:00 PM
Wednesday: 11:00 AM – 4:00 PM
Thursday: 11:00 AM – 4:00 PM
Friday: Closed
Saturday: Closed
Sunday: Closed

The Other 4 Things To Do Today
Tuesday October 22, 2019 07:30 pm EDT
Letters from an Astrophysicist
Neil deGrasse Tyson
The natural follow-up to the phenomenal bestseller Astrophysics for People in a Hurry.
Astrophysicist Neil deGrasse Tyson has attracted one of the world's largest online followings with his fascinating, widely accessible insights into science ... [
click here for more
]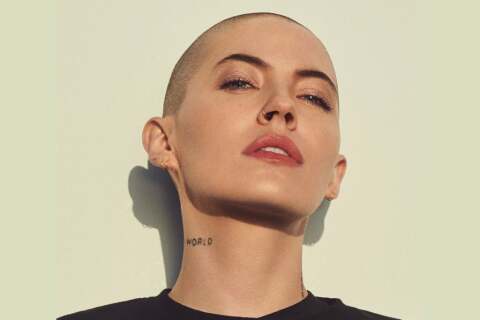 Tuesday October 22, 2019 07:30 pm EDT
Born in London to Scottish parents, Bishop Briggs grew up in Japan and Hong Kong. Days after graduating high school, she moved to Los Angeles where, after years of performing at any venue that would have her, she was discovered in a small hole-in-the-wall by a former-A&R rep and the rest was... [
click here for more
]
Tuesday October 22, 2019 06:30 pm EDT
Johnathan "John Boy" Wright is a songwriter, musician, and emcee.His musical works include songs by:Soulja Boy",Ying Yang Twins","Mike Jones",Young joc etc. [
click here for more
]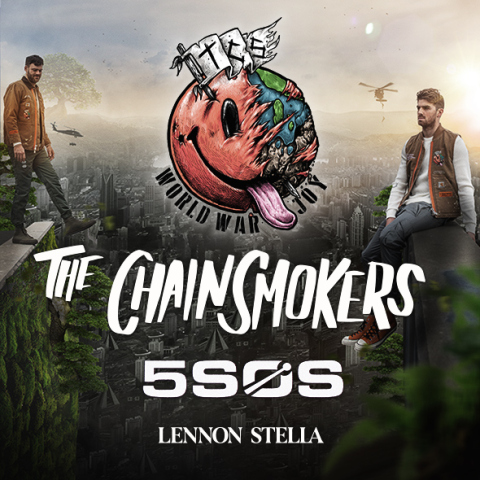 Tuesday October 22, 2019 07:00 pm EDT
Grammy Award winning duo, The Chainsmokers will be coming to Atlanta on their "World War Joy" tour with Lennon Stella as their special guests.  [
click here for more
]
Tuesday October 22, 2019 07:00 pm EDT
Through deep, poignant lyrics which tell stories of happiness, love, loss and sadness, Joey Harkum has been traveling and playing his heartfelt songs for over a decade. We would love for you to give him a listen and join our growing music family! [
click here for more
]