CL RECOMMENDS
USER SUBMITTED
Food Truck Fridays & Lunch on Broad - October 12, 2018
Friday October 12, 2018 11:00 am EDT
Cost: Free
Back by popular demand for a limited run, Food Truck Fridays & Lunch on Broad invites the community to step outside and enjoy lunch in Downtown's bustling core on Fridays in October from 11:00 a.m. to 2:00 p.m. The event will feature food trucks parked at Woodruff Park's Peachtree Street perimeter, in addition to the daily brick and mortar offerings at Broad Street's beloved restaurants. Enjoy café seating in the park, on the Broad Street Boardwalk, and along Broad Street between Luckie and Walton Streets, as well as a live band performing on the Boardwalk. Don't miss this limited-run series!
More information
The Other 4 Things To Do Today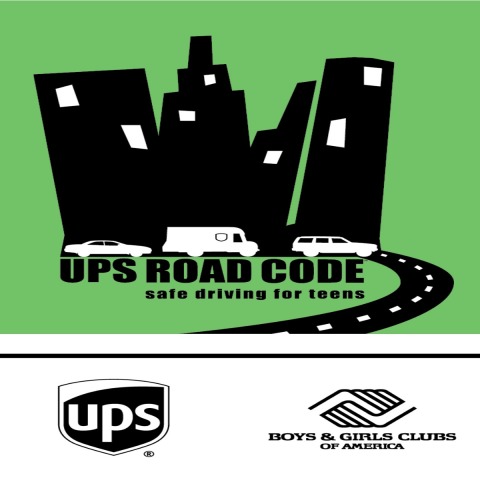 Thursday June 20, 2019 11:00 am EDT
Atlanta-headquartered Boys & Girls Clubs of America and The UPS Foundation are taking over Centennial Olympic Park on Thursday, June 20 from 11 am to 3 pm by hosting a fun and educational Teen Safe Driving Event, called Safe Fest, to celebrate 10 years of the partnership's teen safe driving program:... [
click here for more
]
USER SUBMITTED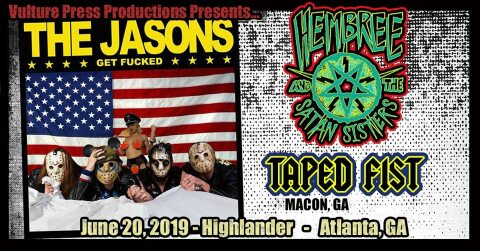 Thursday June 20, 2019 09:00 pm EDT
21+ / $6 donation
Vulture Press Productions Presents... The Jasons - THE JASONS are four brothers pissing people off with their immature antics and playing pure Red-Blooded American Punk Rock from Crystal Lake!
Hembree and the Satan Sisters- Killer rock n' roll from Atlanta GA. Think GG without the ... [
click here for more
]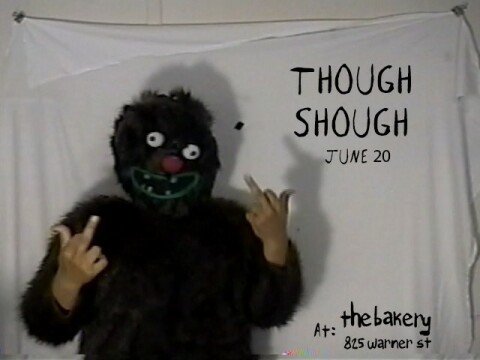 Though Shough: A Party to Enjoy
Thursday June 20, 2019 09:00 pm EDT
Though Shough is a multimedia variety show including the accompaniment of: Casey Doran, Grant Marshall, Madison Sparks, and more. There will also be: cartoons + audio + video + costumes. [
click here for more
]
CL RECOMMENDS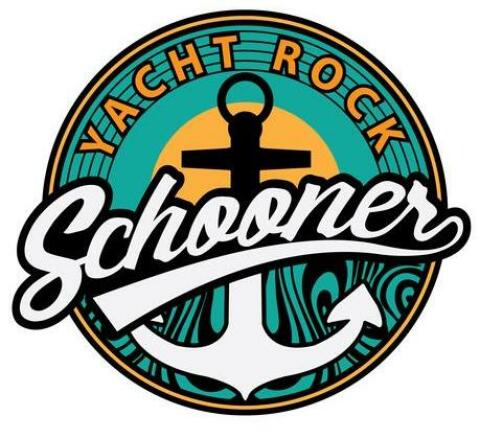 Thursday June 20, 2019 08:00 pm EDT
The smoothest hits from the 70's and 80's without those pesky drums! Hits from the Bee Gees, America, Marvin Gaye, Hall & Oates, Michael McDonald and More!! Featuring Ganesh Giri Jaya, Douglas Busbee and Matt Reed. [
click here for more
]
Thursday June 20, 2019 07:00 pm EDT
Categories: Sports The Draft is just around the corner, and the Hawks have two Top-10 picks (#8 and #10)! We want you there with us to see how it unfolds, so come out to State Farm Arena on June 20 at 7 pm for the 2019 Draft Party driven by Kumho Tire. The event is free and open to the public. Fans ... [
click here for more
]
USER SUBMITTED