CL RECOMMENDS
USER SUBMITTED
Wire & Wood Alpharetta Songwriters Festival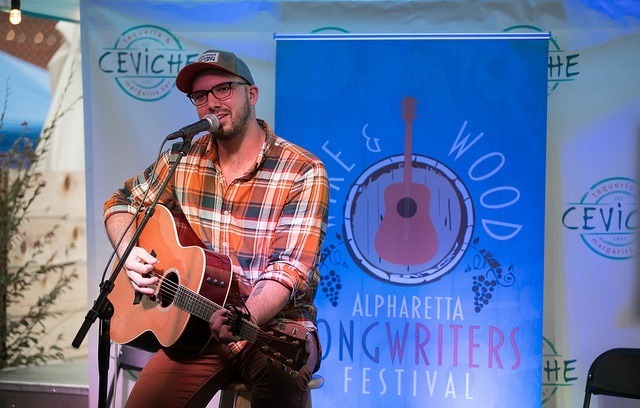 Friday October 12, 2018 05:00 pm EDT
Cost: Free
The Wire & Wood Songwriters Festival takes places at multiple indoor and outdoor venues throughout downtown Alpharetta, making this a beloved, family-friendly, weekend event. No outside food, beverages or pets allowed.
More information
The Other 4 Things To Do Today
Monday April 22, 2019 06:00 pm EDT
IT'S BACK! We are so excited to re-launch our hand on pizza making classes at Double Zero (Sandy Springs Style) with you, #ATL! Learn the art of making Neapolitan pizza on our beautiful hand-crafted Stephano Ferrara ovens from Naples. You will be guided through the unique and nuanced process of ma... [
click here for more
]
USER SUBMITTED
Monday April 22, 2019 07:00 pm EDT
Atlanta Room, 18+
SOOTHSAYER is the modular experimental/ambient music project of Atlanta-based artists Nathan Forsyth & Zach Gastley.
[
click here for more
]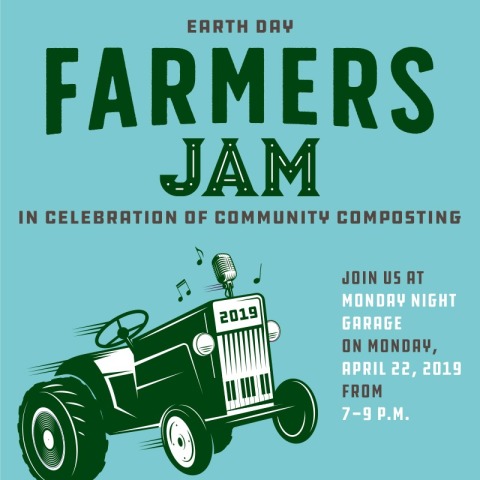 Monday April 22, 2019 07:00 pm EDT
Venue: Monday Night Garage 933 Lee Street SW
Celebrate community-based composting on Earth Day with Farmers Jam at Monday Night Garage! Join us for a fun evening of live music, delicious food, and lots of ways to learn about the many benefits of compost.
Farmers Jam is a collective of growers and ... [
click here for more
]
USER SUBMITTED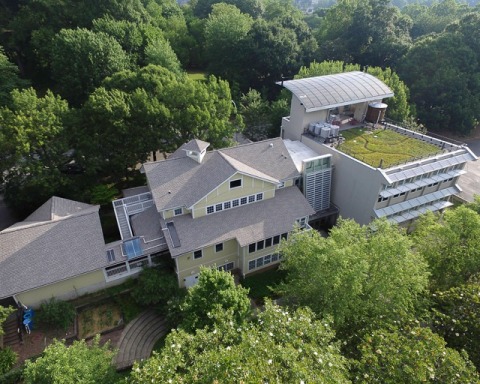 Monday April 22, 2019 10:00 am EDT
Categories: Environment, Sustainability, tour, Earth Day Celebrate Earth Day with a visit to Southface's campus from April 22-26! Our offices showcase numerous technologies that make our buildings some of the most sustainable in the region. The building guests will tour uses 50% less energy and 80% ... [
click here for more
]
USER SUBMITTED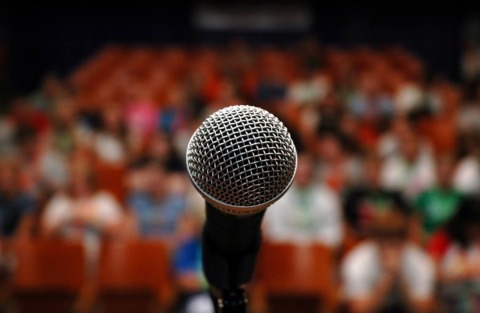 Monday April 22, 2019 08:00 pm EDT
Discover Arts Atlanta is an event series hosed by Alliance Theatre that brings together Atlanta's best shows and events in each arts discipline. The show is a great way to experience some of the amazing artists from all over the city at one time. This time we're focusing on Storytelling by featuring... [
click here for more
]
USER SUBMITTED