CL RECOMMENDS
USER SUBMITTED
FarmFlix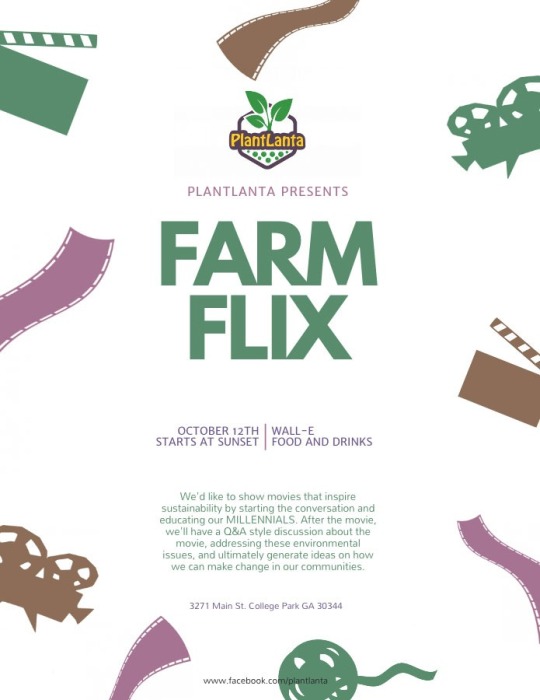 Friday October 12, 2018 07:00 pm EDT
Cost: Free
Come JOIN US Friday, October 12th at the Metro Atlanta Urban Farm for a movie night on the farm entitled, "FarmFlix". In partnership with RCE Greater Atlanta Youth Network, we'll be showing the Pixar movie, Wall-E, a story of a small waste-collecting robot who inadvertently embarks on a space journey that will ultimately decide the fate of mankind. With the underlying message of environmental justice, we want inspire sustainability by starting the conversation and educating the influencers. After the movie, we'll have a Q&A style discussion about the movie, addressing these environmental issues, and ultimately generate ideas on how we can make change. Popcorn is FREE to the first 50 people!!

FarmFlix© is powered by Atlanta Community Food Bank (www.acfb.org) and PlantLanta.
More information
Hours
Monday: 9:00 AM – 5:00 PM
Tuesday: 9:00 AM – 5:00 PM
Wednesday: 9:00 AM – 5:00 PM
Thursday: 9:00 AM – 5:00 PM
Friday: 9:00 AM – 5:00 PM
Saturday: 9:00 AM – 5:00 PM
Sunday: Closed

The Other 4 Things To Do Today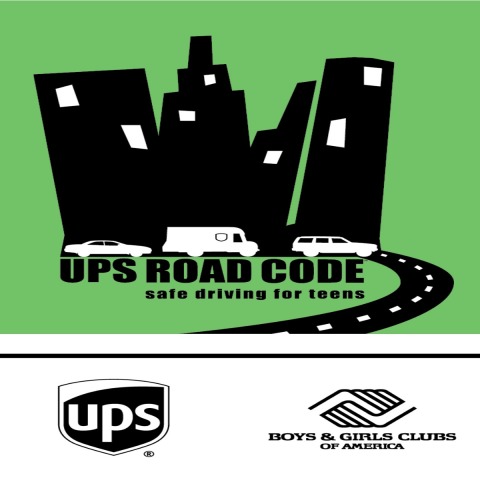 Thursday June 20, 2019 11:00 am EDT
Atlanta-headquartered Boys & Girls Clubs of America and The UPS Foundation are taking over Centennial Olympic Park on Thursday, June 20 from 11 am to 3 pm by hosting a fun and educational Teen Safe Driving Event, called Safe Fest, to celebrate 10 years of the partnership's teen safe driving program:... [
click here for more
]
USER SUBMITTED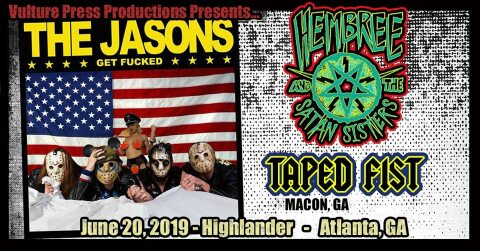 Thursday June 20, 2019 09:00 pm EDT
21+ / $6 donation
Vulture Press Productions Presents... The Jasons - THE JASONS are four brothers pissing people off with their immature antics and playing pure Red-Blooded American Punk Rock from Crystal Lake!
Hembree and the Satan Sisters- Killer rock n' roll from Atlanta GA. Think GG without the ... [
click here for more
]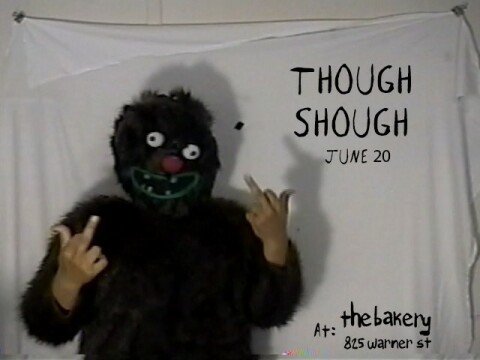 Though Shough: A Party to Enjoy
Thursday June 20, 2019 09:00 pm EDT
Though Shough is a multimedia variety show including the accompaniment of: Casey Doran, Grant Marshall, Madison Sparks, and more. There will also be: cartoons + audio + video + costumes. [
click here for more
]
CL RECOMMENDS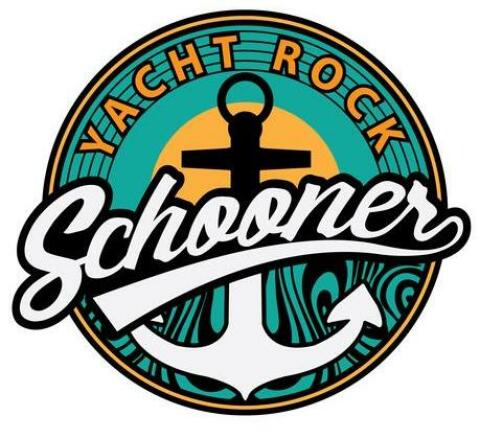 Thursday June 20, 2019 08:00 pm EDT
The smoothest hits from the 70's and 80's without those pesky drums! Hits from the Bee Gees, America, Marvin Gaye, Hall & Oates, Michael McDonald and More!! Featuring Ganesh Giri Jaya, Douglas Busbee and Matt Reed. [
click here for more
]
Thursday June 20, 2019 07:00 pm EDT
Categories: Sports The Draft is just around the corner, and the Hawks have two Top-10 picks (#8 and #10)! We want you there with us to see how it unfolds, so come out to State Farm Arena on June 20 at 7 pm for the 2019 Draft Party driven by Kumho Tire. The event is free and open to the public. Fans ... [
click here for more
]
USER SUBMITTED