USER SUBMITTED
Red Clay Writers Conference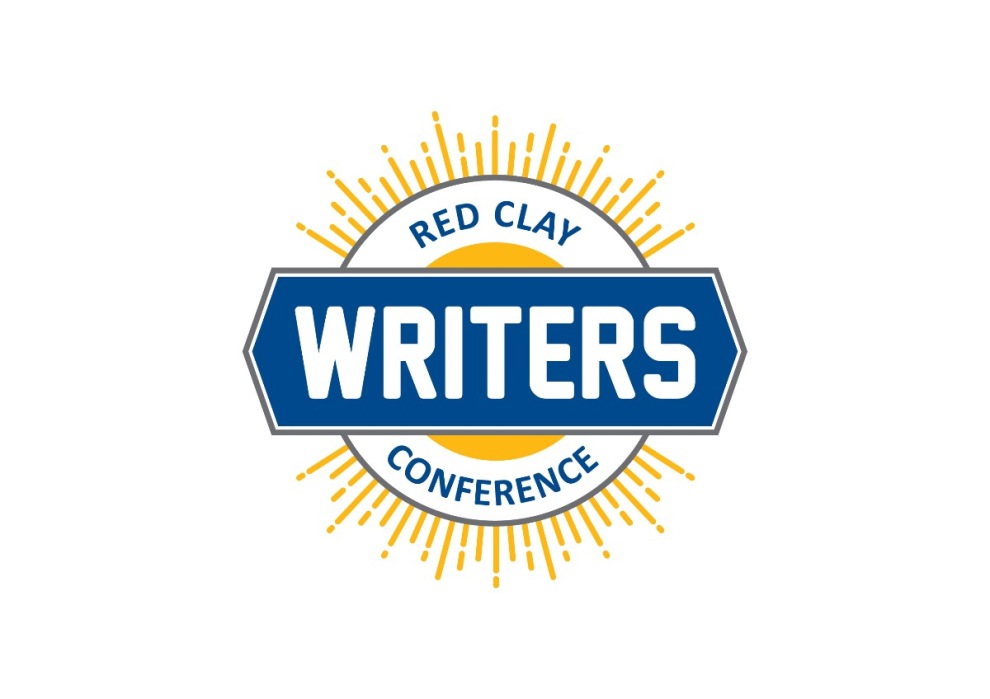 Saturday November 10, 2018 09:00 am EST
Cost: $60-80
Venue: KSU Center, 3333 Busbee Drive, Kennesaw, GA 30144
The Red Clay Writers Conference is the annual conference of the Georgia Writers Association. Red Clay has been hosted since 2009 to encourage and inspire writers across Georgia through a full day of literary events that focus on the art and craft of writing.
2018 Keynote: Janisse Ray
Invited authors include Max Blau, Angela DeCaires, Krystal Grant, KaToya Fleming, Karen Head, McCall Hoyle, K.B. Kincer, Man Martin, Megan Sexton, and AZ Yeamen.
One-on-one consults are available with fiction writer Anne Corbitt, poet Beth Gylys, and nonfiction writer Christopher Martin.
More information