Osteria Mattone Offers Holiday Gift Card Promotion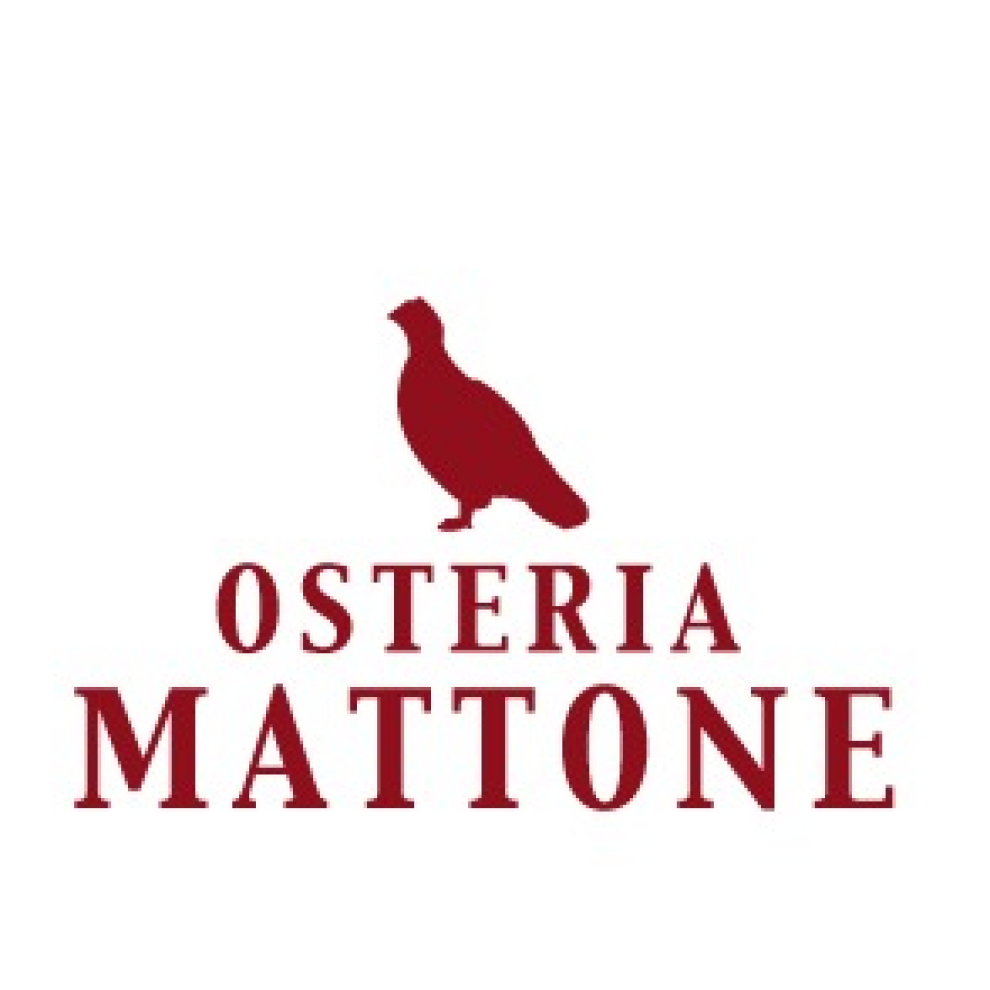 Wednesday November 21, 2018 11:30 AM EST
Cost: Free,
USER SUBMITTED
From the venue:
Spread some cheer this holiday season with a gift card to Osteria Mattone! To celebrate the holidays, Osteria Mattone is adding +$20 to every gift card purchase of $100. Add that bonus $20 to the same $100 gift card, or get $20 on a separate card to treat yourself on a future visit. Stop into the restaurant NOV-19 through JAN-6 to load up on holiday gift giving goodness! Remember: you can redeem gift cards at Osteria Mattone and Table & Main!
1095 Canton Street, Roswell, GA 30075
osteriamattone.com | 678.878.3378
Connect on Facebook, Twitter and Instagram!
More information