USER SUBMITTED
Beth Stelling at the Laughing Skull Lounge!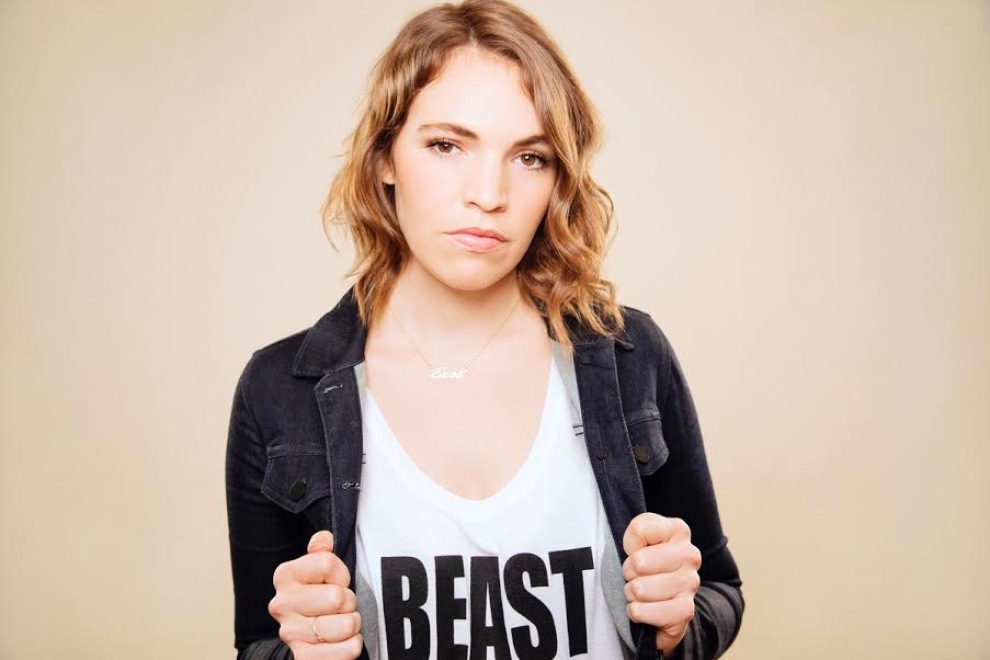 Thursday December 6, 2018 08:00 pm EST
Cost: $26-40
From the venue:
Beth Stelling is a stand-up comedian, writer & actress. You may have seen her latest Netflix special The Standups (season 1, episode 5 of the series) currently streaming. She is a writer for I Love You America with Sarah Silverman on Hulu and before that wrote for seasons one and two of Judd Apatow's series Crashing on HBO, as well as Another Periodon Comedy Central. She's a product of the Chicago stand-up scene and was named "Best Stand- Up Comedian in Chicago" by the Chicago reader in 2010. After moving to Los Angeles Beth made her late night debut on Conan and returned in 2017. She has a Comedy Central half hour special that Vulture named "One of the Best Stand-Up specials of 2015." Don't miss your chance to see her live in Atlanta!
More information