USER SUBMITTED
It's Our Birthday and You're Invited!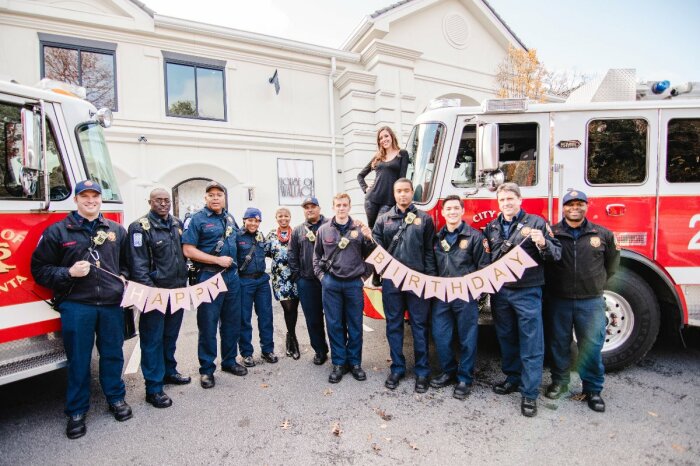 Thursday December 6, 2018 04:00 pm EST
Cost: Free
Categories: Charity
Venue: House of Wallace, 56 East Andrews Dr., NW Suite 2, Atlanta, GA 30305
Here's what's planned for YOU on our BIG DAY … we wouldn't dare think about celebrating a year in business and our 1st Birthday without you, Atlanta!
The store opens at 10a with all-day exclusive sales promotions, giveaways and Pop Up Vendors. Shopping for yourself? Crush on complimentary, in-store personal stylists who know gorgeous like no other. Holiday shopping? Plenty of gift ideas under $50 with complimentary gift wrapping (and pretty bows!).
Proceeds from the sale of the House of Wallace designed Cota Tee ($44) and the Annual Membership Card* ($99) benefits the Red Cross California Wildfire Relief Effort or donate to www.rdcrss.org/houseofwallace
Starting at 4p we plan to pop the Champs, take a big ol' bite of Birthday Cake and shop and party (... "like it's our Birthday"). Atlanta Fire Station 21 is joining to help blow out the candles and make it official!
More information