USER SUBMITTED
Interactions Between Stars and Supermassive Black Holes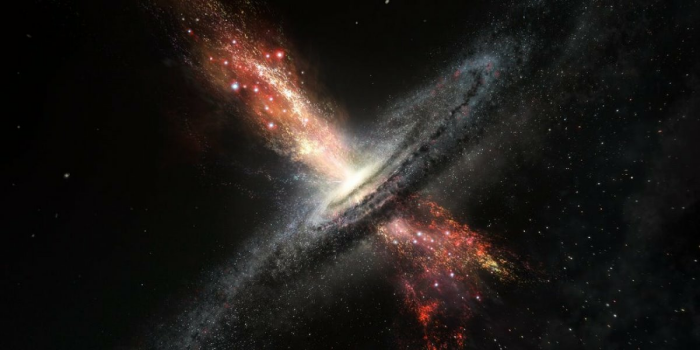 Wednesday February 27, 2019 06:00 pm EST
Cost: Free
Categories: Science
Presented by Assistant Professor Gongjie Li from the physics department at Georgia Tech.
For additional information or to RSVP, please call The Buckhead Library at 404-814-3500 or email Jeff at Jeffrey.Stinson at fultoncountyga.gov. Reservations Required.
Assistant Professor Li, in her presentation, will discuss the gravitational interactions between stars and supermassive black holes.
Supermassive black holes are common in the center of galaxies, surrounded by a large number of stars. Interactions between supermassive black holes and stars lead to interesting astrophysical phenomena. For instance, when a star gets sufficiently close to a supermassive black hole, the gravitational force from the supermassive black hole can stretch the star and rip the star apart.
Thank you, and hope to see you there!
More information