USER SUBMITTED
Ragtime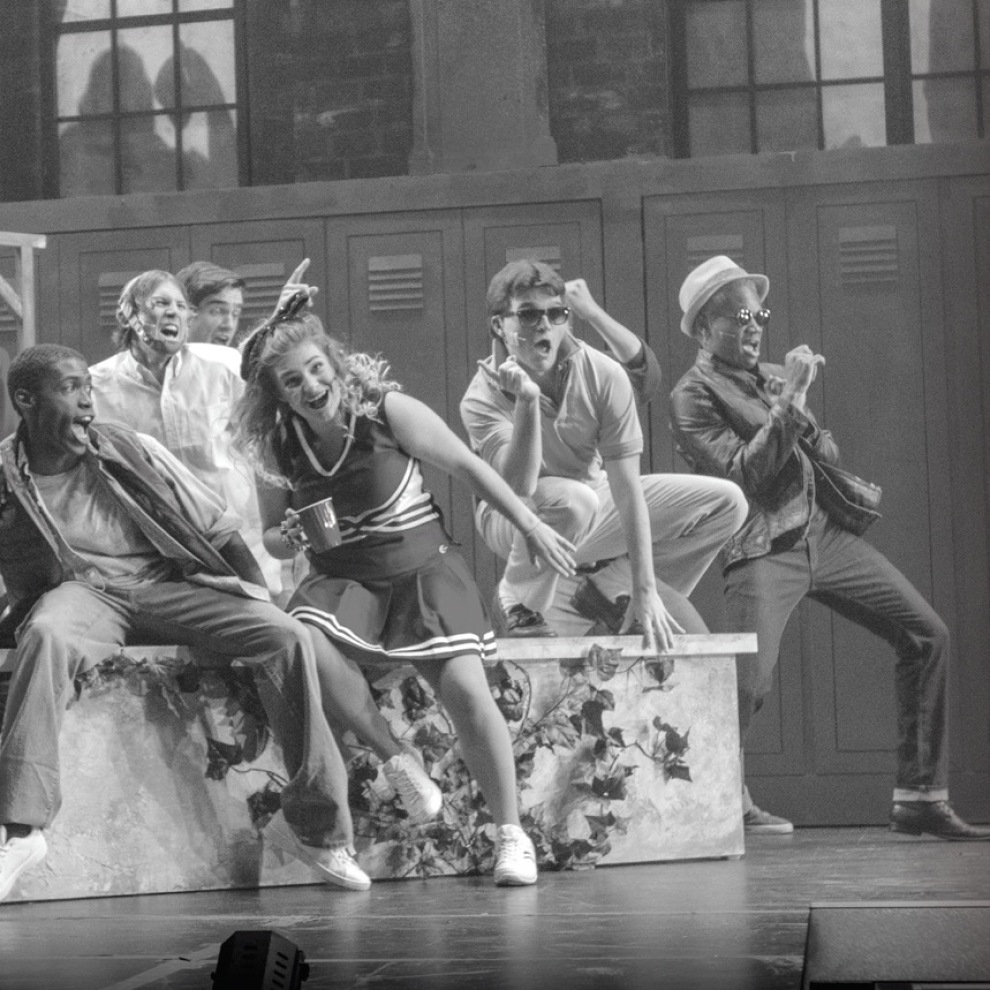 Thursday March 14, 2019 07:30 pm EDT
Cost: $5-$20
Book by Terrence McNally
Music by Stephen Flaherty
Directed by Amanda Wansa Morgan
and Kristyl Tift
Music Direction by Cristina Dinella
Ragtime, based on E.L. Doctorow's distinguished 1975 novel, was called "a triumph for the stage" by TIME and "the best musical in twenty years" by the International Herald Tribune when it premiered on Broadway in 1998. Combining historical figures such as Emma Goldman, Harry Houdini, and Booker
T. Washington with fictional characters, Ragtime uses diverse
musical styles to weave together stories of volatile turn-of-the century New York from three different perspectives: African Americans in Harlem, immigrants from Eastern Europe, and upper-class suburban whites. Together, these characters confront and explore what it means to live and fight for fairness and social justice in America. March 14-24. Thursday, 7:30 p.m. , Friday-Saturday 8:00 p.m., Sunday, 2:00 p.m.
More information