USER SUBMITTED
Emmy Law, Fields, The Twotakes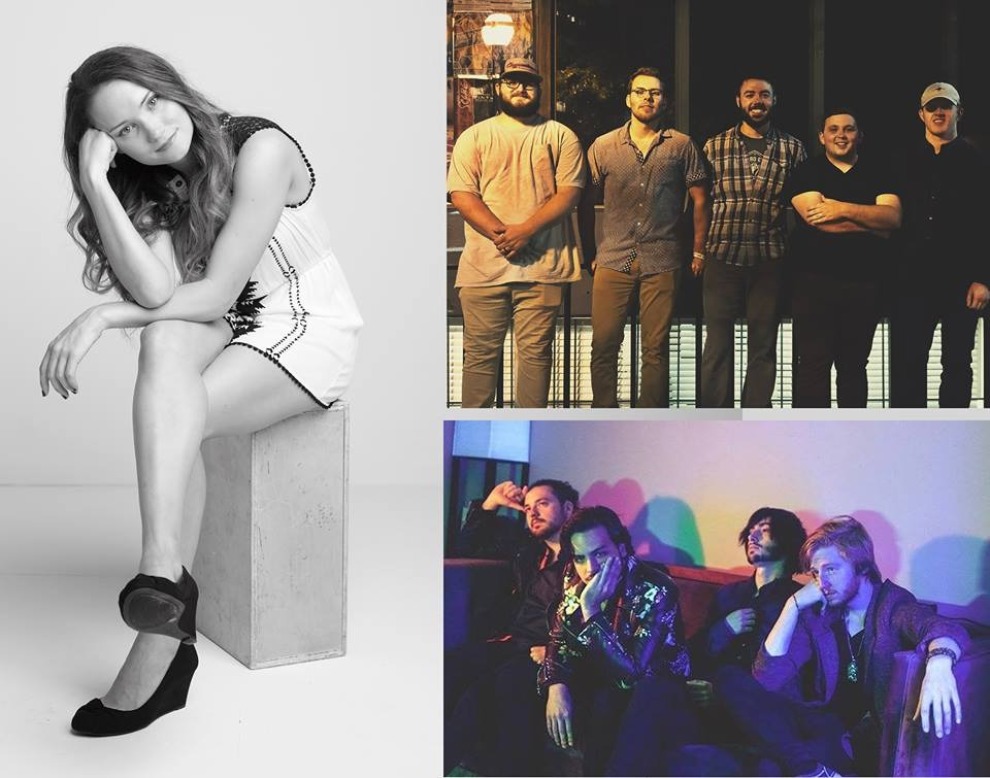 Saturday February 16, 2019 08:00 pm EST
Cost: $15-$20
Categories: Concerts
Eddie Owen Presents: Emmy Law, Fields, The Twotakes
Live at Red Clay Music Foundry
Saturday February 16, 2019 at 8 pm
Tickets: http://bit.ly/2Ap10qp
General Admission: $15 in advance ($20 day of show)
EMMY LAW is a folk pop singer-songwriter originally from Gainesville, GA. She grew up singing, taking piano lessons, and playing sports. In 2016, Emmy moved to Atlanta, GA where she is now heavily involved in the local music scene.
Crafting lyrically focused songs, FIELDS draws its inspiration from modern rock and early country influences to create something that occasionally leans towards either end of that spectrum. The band's aim is to create and expound on their personal experiences with live music and its ability to connect an audience.
Based out of Atlanta, GA, THE TWOTAKES are an alternative rock band influenced by music ranging from the 60's to present day.
More information