USER SUBMITTED
Hollywood Stunt Workshop!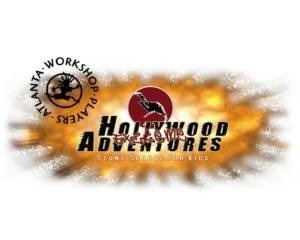 Sunday February 24, 2019 01:30 pm EST
Cost: $475
Feb 24, Mar 3, 10, 17 1:30-5:30 PM
Become a more bookable and profitable actor by learning how to do your own stunts! In this four week course you'll fall from great heights, learn fight choreography, work with sugar glass, all in a safe and unbelievably fun environment!
MEET YOUR INSTRUCTOR: After 20 years working as a decorated stunt man in LA, Dean Cudworth is excited to call Georgia his home. He has over 25 years of stunt experience working closely with Disney and Universal Studios in their live shows and as a Director for The Hollywood Stunt Camp for kids, at Pali Overnight Adventures in Lake Arrowhead, CA. He also has on-camera acting credits on shows such as The Goldbergs, Nashville, and Scandal.
More information