Red Bull Crashed Ice Viewing & Dance Party at Park Tavern in Piedmont Park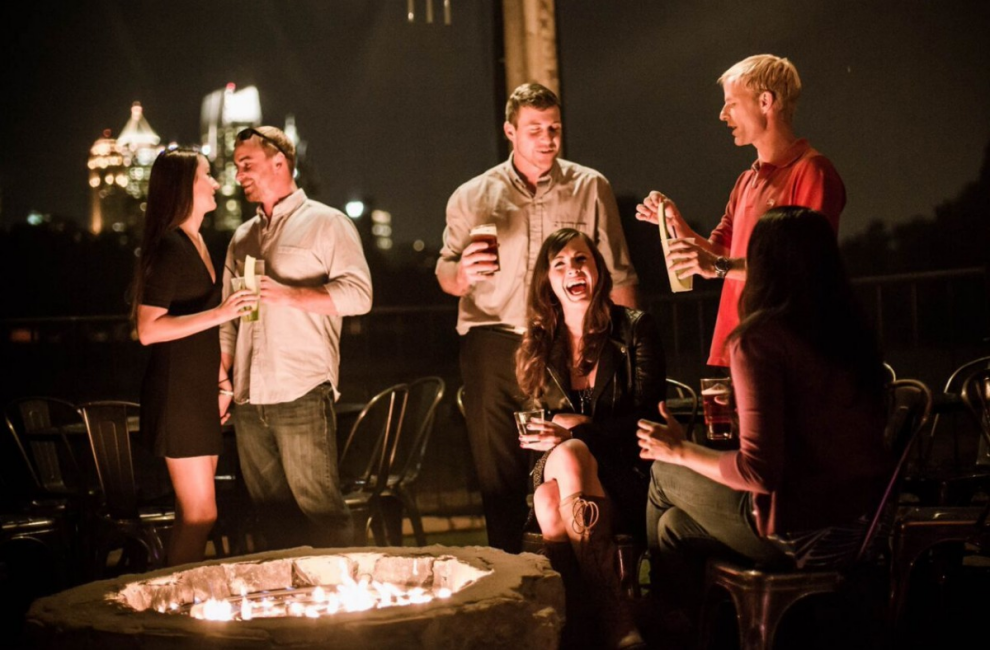 Saturday February 2, 2019 12:00 PM EST
Cost: $15,
USER SUBMITTED
From the venue:
Partygoers are invited to watch the Red Bull Crashed Ice Semi-Finals on Saturday, February 2, 2019, during Park Tavern's Red Bull Crashed Ice Viewing & Dance Party. The  perfect place to catch the world's best and toughest skaters in the world race for the victory, viewers can sit back and relax in Park Tavern's  renovated covered patio which boasts plenty of seating, stone fire pits, hi-definition, flat screen TVs, a 20' x 10' big screen, private cabanas, while taking in the sounds of DJ NAKD, and much more.  Tickets are available beginning at $15, and includes entertainment, and one complimentary Red Bull cocktail. To purchase tickets, visit
https://www.bigtickets.com/events/parktavern/redbull-crashed-ice-party/?referral=bt-buy-tix.
For more information, visit  http://www.parktavern.com/  or  call 404.249.0001. Stay connected on Facebook at www.Facebook.com/ParkTavern  and on Snapchat, Instagram and Twitter @parktavern.
More information