USER SUBMITTED
Vivaldi – Gloria!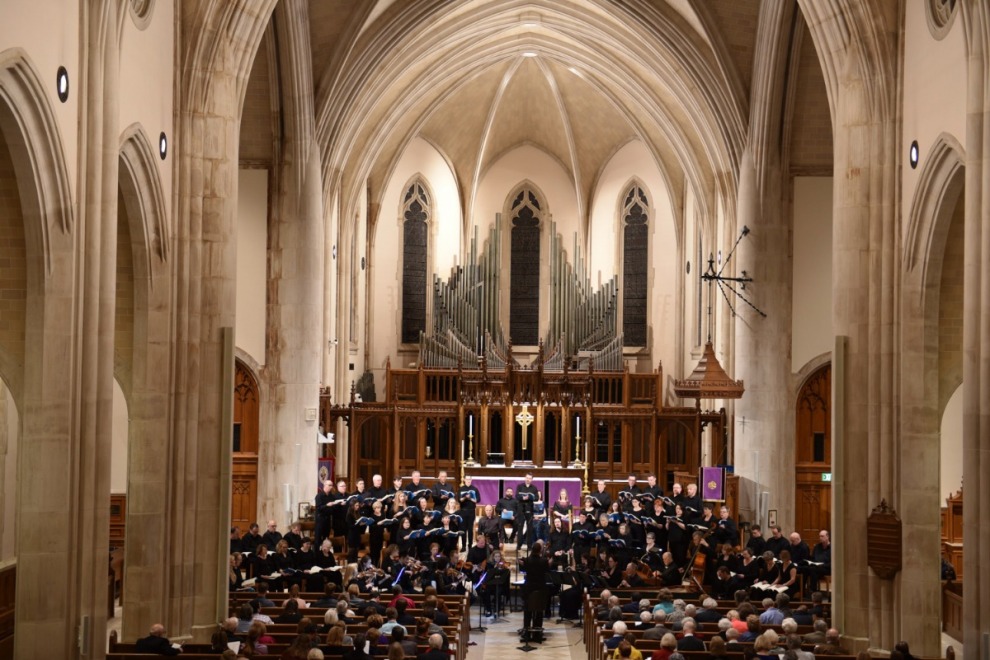 Saturday March 16, 2019 04:00 pm EDT
Cost: $10-$150
Lovers of Vivaldi, now is your chance to hear two of his most beloved works and be introduced to what will soon become new favorites!
Antonio Vivaldi's influence on the 18th-century baroque world cannot be overestimated. His virtuosic, driving style mixed with poignant lyricism captured the hearts and minds of many a composer. Like Monteverdi, Vivaldi was an opera lover and created musical stories with and without vocalists, whether it be the dashing Winter Concerto or the jubilant Gloria. Joining us for this program are our beloved choral collaborators, the Cathedral of St Philip Schola, directed by Dale Adelmann; and Nathan Medley, one of America's great countertenors who recently moved to Atlanta. Together, we will lead you on our musical journeys through two grippingly reverent sacred works evoking the Lenten season before catching a glimpse, through Vivaldi's famous Gloria, of the joyous season to come.
More information