Blues Dance Boot Camp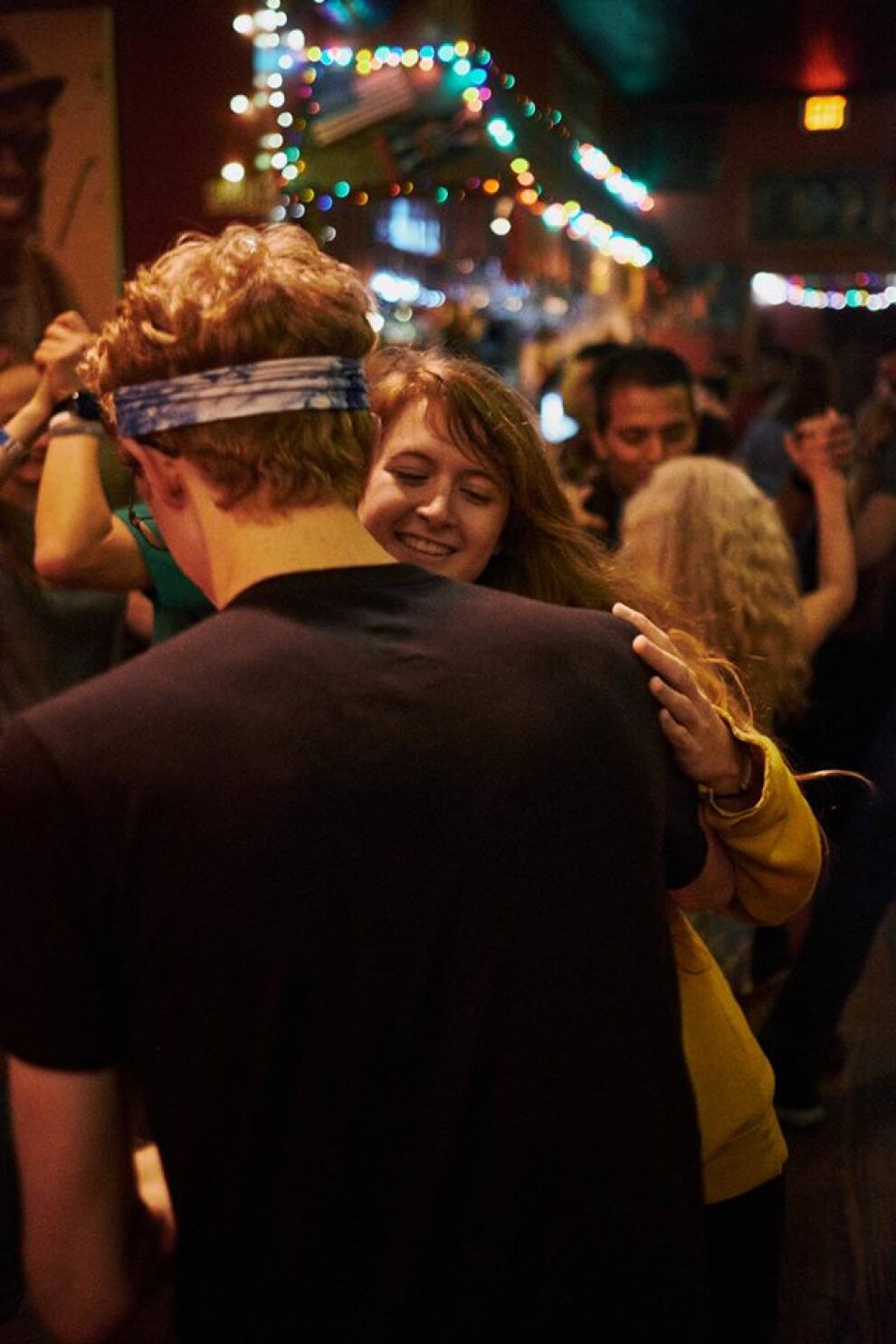 Sunday May 19, 2019 01:55 pm EDT
Cost: $35-$40
Love hearing all the amazing local blues bands here in Atlanta? Have you ever wanted to get up and dance?
The afternoon of Sunday, May 19, Blues Dance ATL will teach a 3-hour blues dance boot camp at Blind Willie's!
We will brush up on the basics to get everyone up to speed, and then we will jump into technique and styling to get you ready to groove to local bands.
This workshop teaches complimentary content to past workshops, not repeating topics from the past 6 months, but is also set up so absolute beginners will succeed.
Stick around after the workshop at Blind Willie's for dinner and/or drinks. No Solution will start playing music about 6:30 ($6 cover), so there will be just enough time to eat and socialize between when the boot camp ends and the music begins.
More information