USER SUBMITTED
Magician Youth Talent Show
Sunday April 28, 2019 02:00 pm EDT
Cost: $12
Could the next Houdini be found on stage at the Breman? We are excited to provide an opportunity for young magicians in the Atlanta area to put their illusion skills on display in a talent show to entertain family, friends, and aficionados! Participants will receive valuable positive coaching and feedback from local professionals in a "Got Talent" style program. While the judges deliberate on selecting a winner, local teenager Ari Slomka will perform the kind of amazing magic that got him invited to an international magicians' contest in South Korea last year.
Price
Members: Free
Non-Members: $12

Not a member? Join today!
More information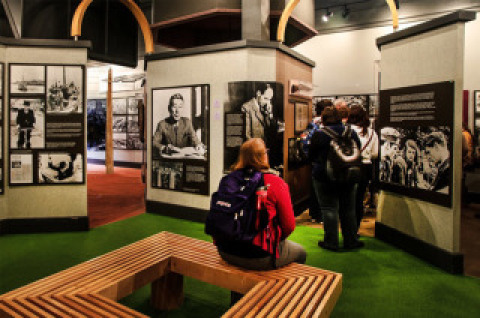 1440 Spring St. N.W.
Atlanta
,
GA
30309
(678) 222-3700
thebreman.org
Hours
Monday: 10:00 AM – 5:00 PM
Tuesday: 10:00 AM – 5:00 PM
Wednesday: 10:00 AM – 5:00 PM
Thursday: 10:00 AM – 5:00 PM
Friday: 10:00 AM – 4:00 PM
Saturday: Closed
Sunday: 10:00 AM – 5:00 PM