USER SUBMITTED
The 5th Annual Veggie Connection Event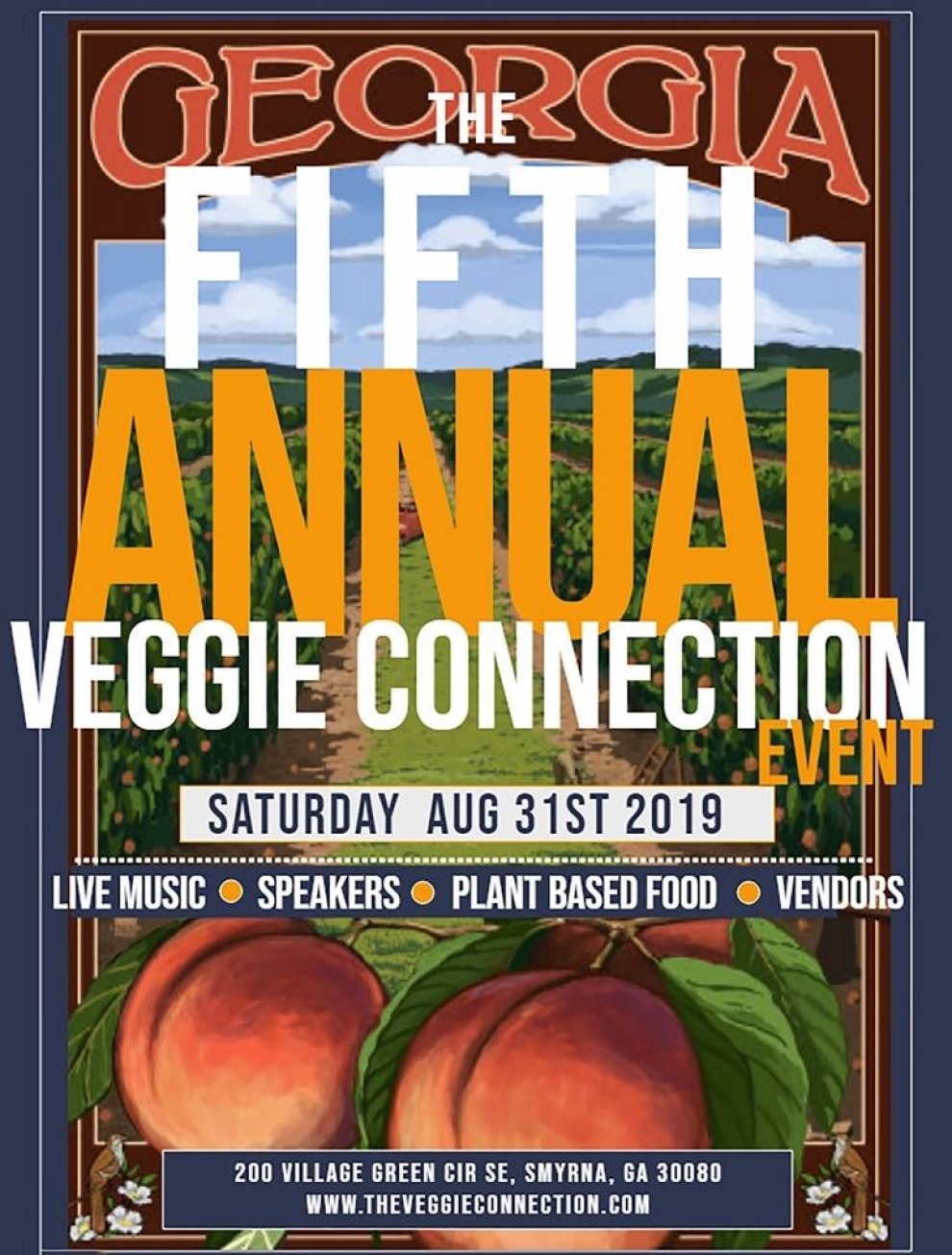 Saturday August 31, 2019 10:00 am EDT
Cost: $5
Clear your calendar - It's going down! The 5th Annual Veggie Connection Event! You're invited to take part in the festivities! Plant Based Food, Vendors, Speakers, Mens part 2 panel, Live Music, Raffle, Dance Party, and More!
August 31st 2019 will be our meeting day, 10:00am to 5:00pm will be our meeting time, and of course we are back at our usual location the Smyrna Community Center in Smyrna GA.
The Veggie Connection aims to not only create awareness regarding the plant based lifestyle, but to ensure that it is accessible, enjoyable and sustainable for all who are on this journey towards wellness and abundance.


The Veggie Connection: Where friendships and connections are made over plant-based food.
More information
No venue found