USER SUBMITTED
Cody Matlock at Blind Willie's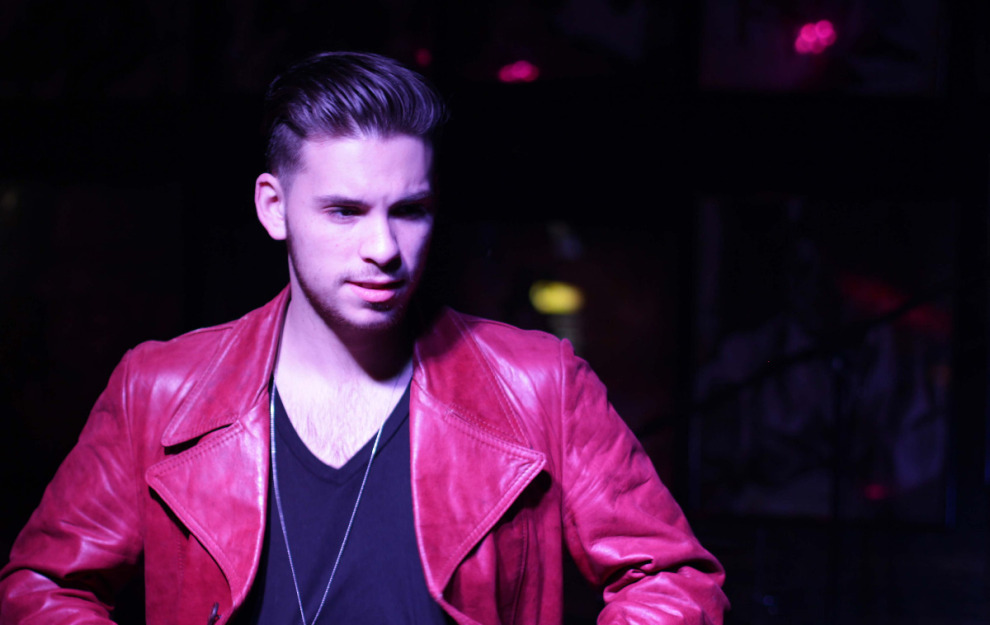 Wednesday June 12, 2019 08:00 pm EDT
Cost: $6
How many times have you been whisked away to a billionaire's private island? None? Do you wonder what kind of talent a musician needs for that to happen? Hear Cody Matlock at Blind Willie's on Wednesday and experience why he got flown to Sir Richard Branson's private isle to perform.
Cody lights up the stage with a range of songs from graveyard blues classics to 90s hits to soulful originals. No matter the genre, era, or style, Cody infuses every song with a measure of soul, calling on influences like James Brown, Stevie Wonder, Al Green, and Prince.
Cody is currently working on his debut studio album, and nationally touring with iconic Stax Records recording artist William Bell as his guitarist. See Cody Matlock in Atlanta while you can, because he's blowing up.
Doors at 7pm, Music at 8:30pm
21+, $6 cash, non-smoking inside
More information