USER SUBMITTED
Meet the Artist - Melissa Suggs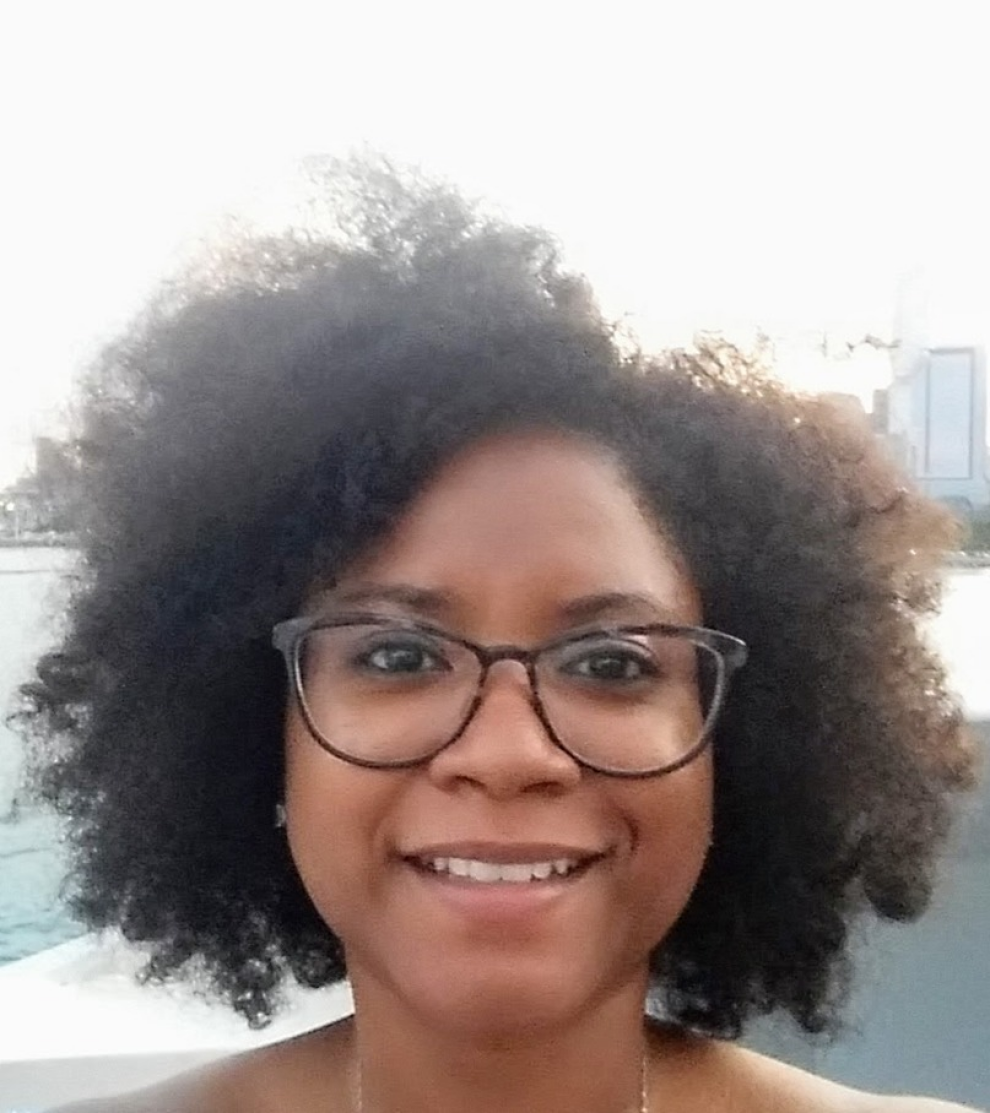 Saturday March 7, 2020 01:00 pm EST
Cost: Free
Georgia artist Melissa Suggs will be on the 1st floor of the library on March 7th from 1—5 to meet patrons and answer all of your questions.
Her art will be on display throughout the month of March.
Melissa Suggs was born in Queens, New York, NY and currently resides in Alpharetta, GA.
Her artwork consists of abstract paintings. Key themes in her work include, boundaries, mindset, identity, and being free. She is self-taught, beginning in middle school and took one art class her senior year in high school. She is discovering more about herself through art.
More information
No venue found