USER SUBMITTED
The Garrett Collins Project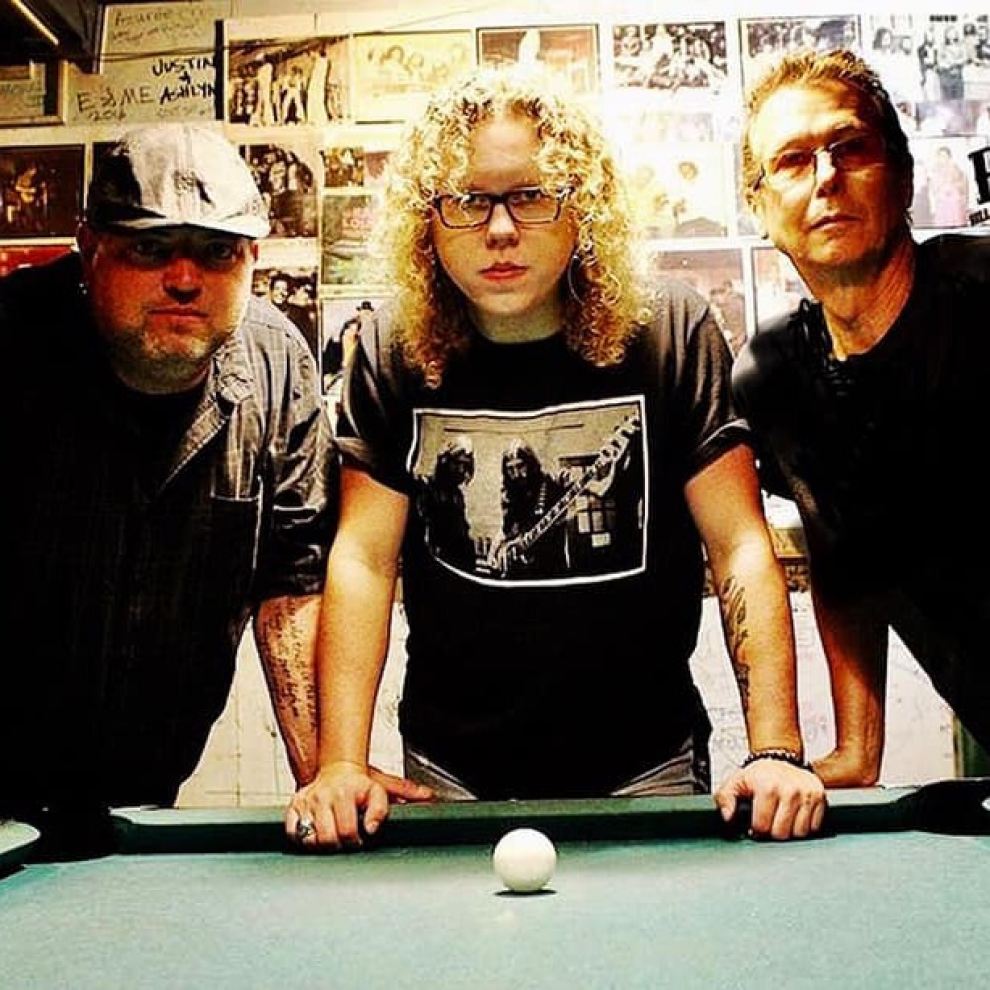 Sunday June 30, 2019 06:00 pm EDT
Cost: $6
The Garrett Collins Project is a Funky Blues Based Rock Power Trio. Front man Garrett Collins is a young gun guitar player and vocalist that has been touring up and down the south east for the past three years. Bass player Dennis Stevenson and drummer Justin Raffield are like a freight train chasing Garrett down the whole show! They push Garrett to a new level every night. This is a group you don't want to miss.
Doors at 5pm, live music at 6:30
21+, $6, non-smoking inside
Housed in a historic 1920's era building, Blind Willie's Blues Club has hosted nearly 10,000 nights of live music in Atlanta. The focus is blues, but at some events you may also hear jazz, early R&B, soul, and roots music. The club is small, cozy and intimate, so relax and enjoy good music and shared experiences. Visit soon.
More information