Woodstock: Hippie High Water Mark for Peace, Love, & Music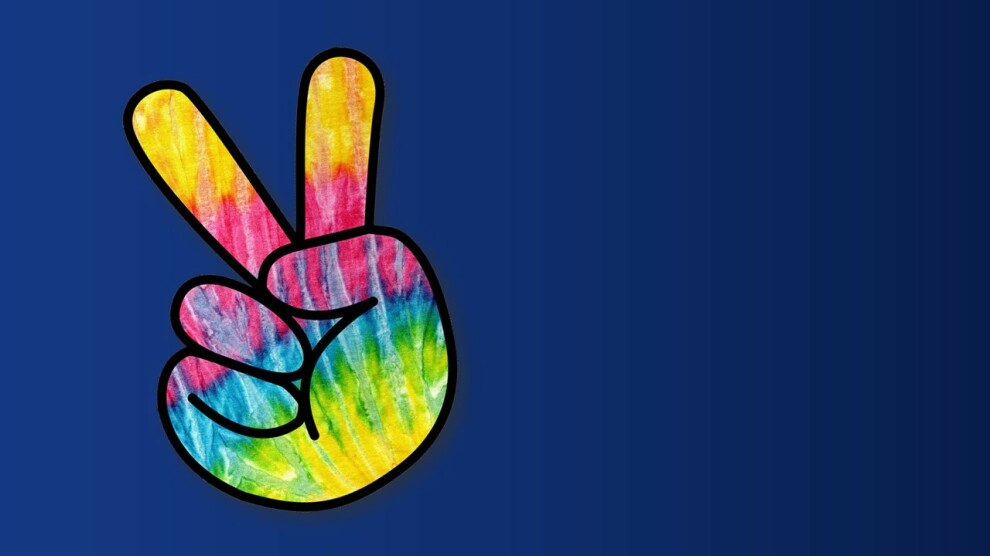 Thursday August 15, 2019 12:00 AM EDT
Cost: Free,
USER SUBMITTED
From the venue:
Categories: Library Events
Woodstock was the greatest music festival of all time with an audience of more than 400,000 people! Celebrate the 50th anniversary of this historic event with a discussion of the musical personalities involved, its social impact, and its lasting presence in America's collective memory. Learn how the 3 Days of Peace and Music in 1969 influenced American culture for decades to come.
Dr. Ben Wynne is a professor of History at the University of North Georgia, where he teaches the Social History of Rock & Roll. A native of Florence, Mississippi, Ben Wynne earned an undergraduate degree at Millsaps College, a master's degree in history at Mississippi College, and a doctorate in history from the University of Mississippi. He has taught at the University of Mississippi, Valdosta State University, and Florida State University and is currently in his thirteenth year at UNG.
More information