USER SUBMITTED
Organic Wine Tasting with Integrity Wines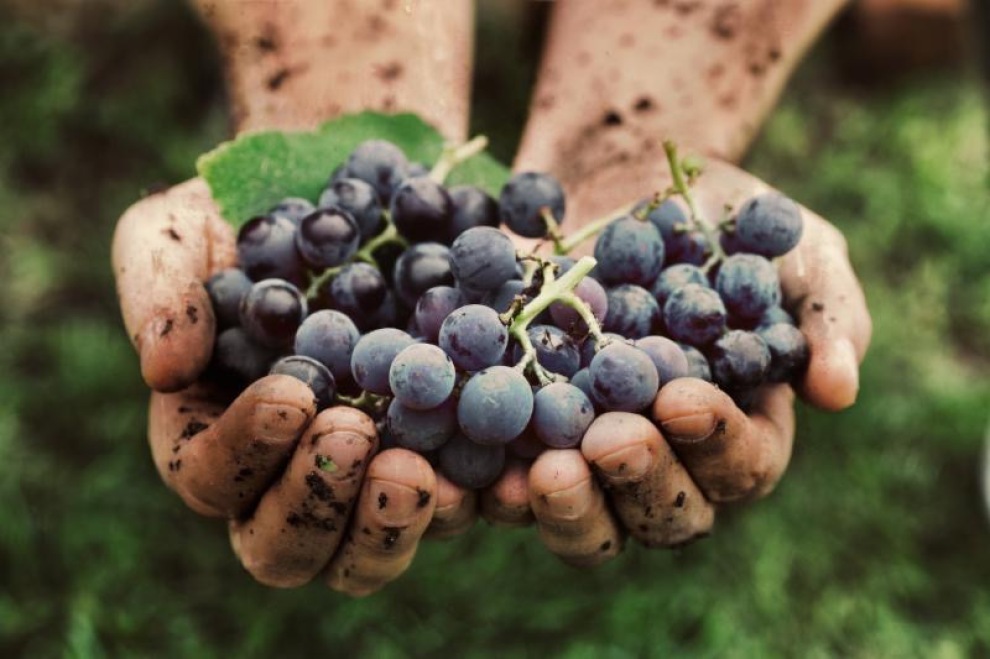 Friday August 16, 2019 05:00 pm EDT
Cost: $25
From the venue:
If you are a fan of small, family owned producers of organic and biodynamic wines – you don't want to miss this tasting!
Integrity Wines is an importer of fine, natural wines that possess purity of fruit, distinct varietal character, true expression of their terroir and balance. They focus primarily on producers who practice sustainable, organic and biodynamic farming, producing high quality, artisan, and estate-bottled wines. In most cases these producers are farmers, grower-producers who are passionate about their land and the quality fruit it produces. These growers use extremely low – intervention vinicultural practices acting more as stewards to deliver nature's finest product while nurturing the earth we all live on.
For those of you who are already a fan of Integrity Wines – we will be showing a completely different line up of wines that are new to the market. We can't wait to share them with you!!
More information
Hours
Monday: 11:00 AM – 8:00 PM
Tuesday: 11:00 AM – 8:00 PM
Wednesday: 11:00 AM – 8:00 PM
Thursday: 11:00 AM – 8:00 PM
Friday: 11:00 AM – 8:00 PM
Saturday: 11:00 AM – 8:00 PM
Sunday: 12:30 – 6:00 PM