Slow Food ATL's 13th Annual Ice Cream Social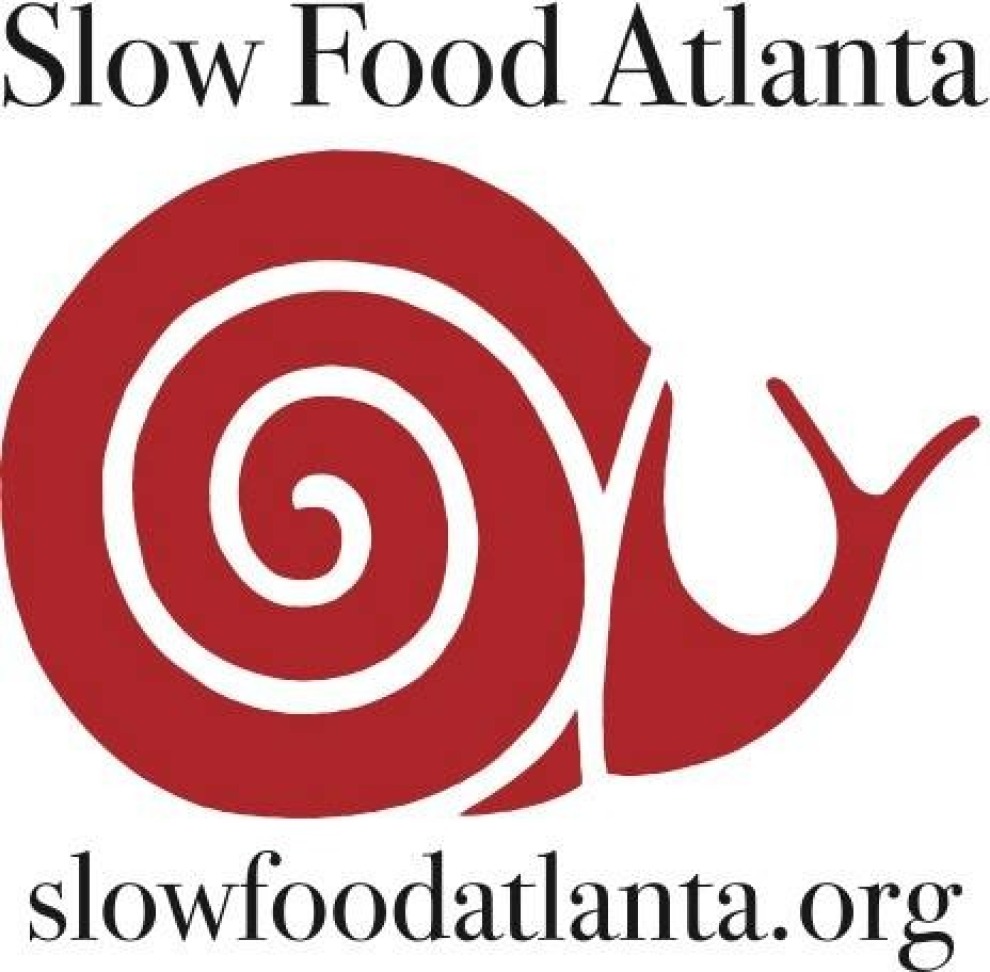 Saturday August 24, 2019 01:00 PM EDT
Cost: $20,
USER SUBMITTED
From the venue:
Slow Food Atlanta's 13th Annual Ice Cream Social, in collaboration with Peachtree Road Farmers Market, is Atlanta's coolest and sweetest summer tradition.
This year we'll be as cool as Ice Cream - The Ice Cream Social is INSIDE Child Hall at The Cathedral of St. Philip!
On Saturday, August 24th, 1:00-2:30pm, the 13th annual mouth-watering Ice Cream Social has local chefs and ambitious amateurs - all partnering with local farmers and working together to create unique and flavorful ice cream. Farmers+ Chefs = Better Together.
Advance Tickets are $20 for adults, $5 for children (5 & over) and include an all-access pass to each and every flavor! Kids 4 and under are free. This event is open to everyone - so bring a spoon and enjoy good, old-fashioned summertime fun! Kid Friendly!
More information