Painting Who?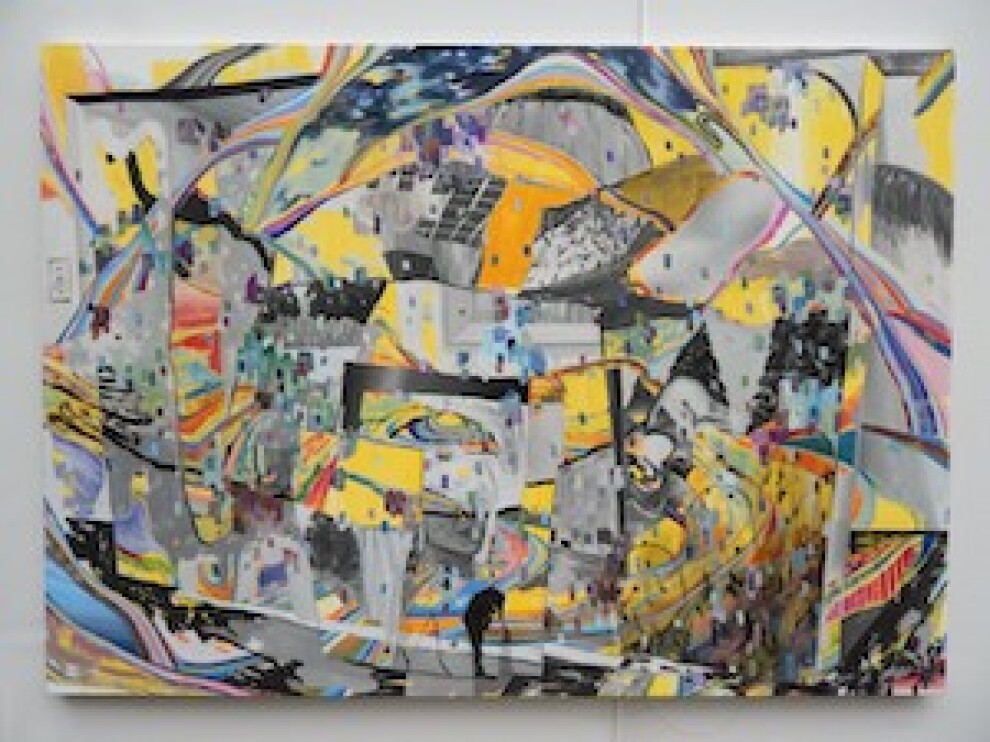 Wednesday September 4, 2019 10:00 AM EDT
Cost: Free,
From the venue:
East Galleries, Zuckerman Museum of Art. Painting Who? focuses on paintings that takeon a personality of their own. They occupyreal space and also demonstrate the illusionof space. They consciously, unapologetically,and simultaneously refer to the history ofpainting, the act of making a painting, and thecontemporary world. In this layered and loadedterritory, they reflect both the past and thepresent.Artists include:Jeff ConefryMoira DryerGracie DevitoChris HoodWihro Kim
Museum hours: Tuesday-Saturday, 10 a.m.-5 p.m.; Sunday, 12 p.m.-5 p.m. The museum will be closed when the campus is closed.
More information