Mary Grace Comber / Folk Is People / Cheer!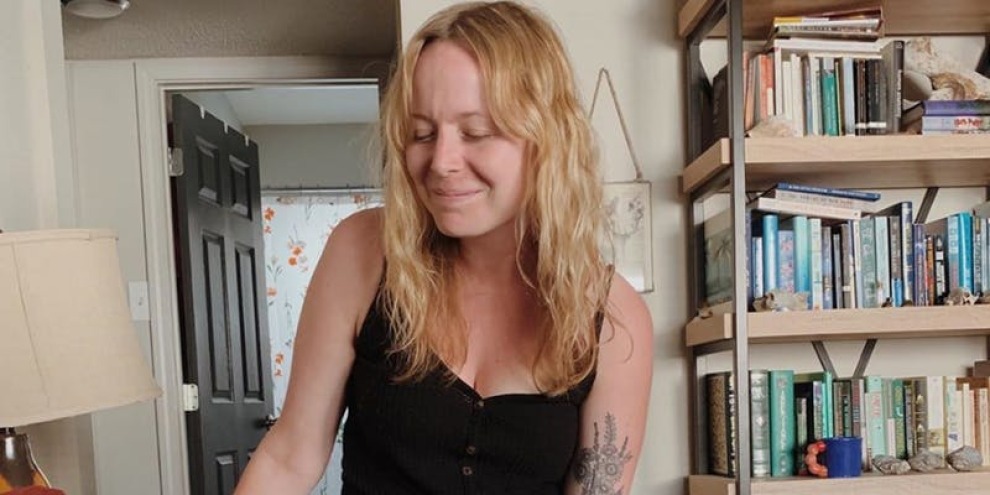 Monday November 4, 2019 07:00 pm EST
Cost: $8 – $10
Folk is People is a Jacksonville-based indie project led by singer-songwriter and dad joke expert, Stacey Bennett, a self-described anti-heroine whose stylistic diversity is impressive, encompassing everything from folky roots, indie rock, driving punk pop and mournful sea shanties. Folk is People's music pulls no punches with its disturbing metaphorical clarity, yet it never becomes indulgent nor self-pitying.
More information