Jidenna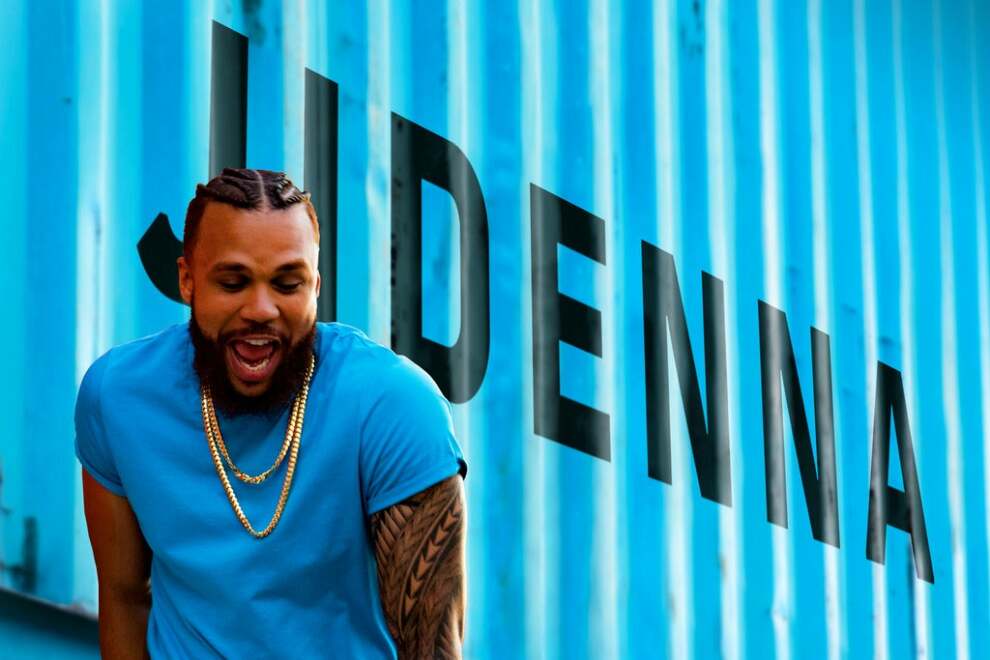 Tuesday November 5, 2019 08:00 PM EST
Cost: $29-$30
From the venue:
Cutting a path of his own through the landscape of contemporary culture, Jidenna's rise to acclaim is a story familiar to some— belonging and not belonging, navigating the world by reading between the lines, and learning to harness the power of being comfortable with crossroads. To any child of the African diaspora, Jidenna's story feels like an echo of their own journey, but itis a tale that anyone can identify with: making meaning out of the uniqueness of your own experiences.
With an origin story that spans continents and coasts, Jidenna's man about town swagger and global appeal balances the debonair edge of James Bond with the consciousness of Muhammad Ali. Jidenna moves with poise and purpose on stage and off, delivering personal narratives and commentary on the world's state of affairs. A natural born leader, he embodies the role of a chief— the African version of a don.
Jidenna spent his formative years in Nigeria and emigrated to the United States with his mother to be greeted only by culture shock at every turn. Humble beginnings Stateside gave way to personal triumph as Jidenna earned his way into Stanford University, where he connected with like-minded, free-spirited souls and created Fear & Fancy, a social club comprising of entrepreneurs, activists, educators, and artists.
More information